One bad day changed White Sox captain Lara Andrews' life forever.
At the time the then 19-year-old was going through "teenage stuff" while working as a data entry operator.
"I'd had such a bad day, it was one of my lowest lows, I remember reflecting on who I was, what I was, what I was good at and what should I do with this life I've got, I've got to make a change," explains Lara.
"I googled 'what do you do with school and softball' and scholarships in America came up."
Lara had already made an impression on the softball pitch – debuting for the White Sox as a 15-year-old – but she took a risk when she was offered a two-year scholarship at a native American college in Mississippi and has never looked back.
"I was a 19-year-old Māori girl from Petone packing my two suitcases going to a country I'd never been to, I'd never met the coach, I'd never been to the school, I had no idea what was in front of me.
"But, with support from my whānau, that risk shifted the whole future of my life."
Lara, who speaks Māori and English, became a straight A student and a year later was signed by the University of Delaware, where she captained her division one softball team, made all-star selections and completed two degrees.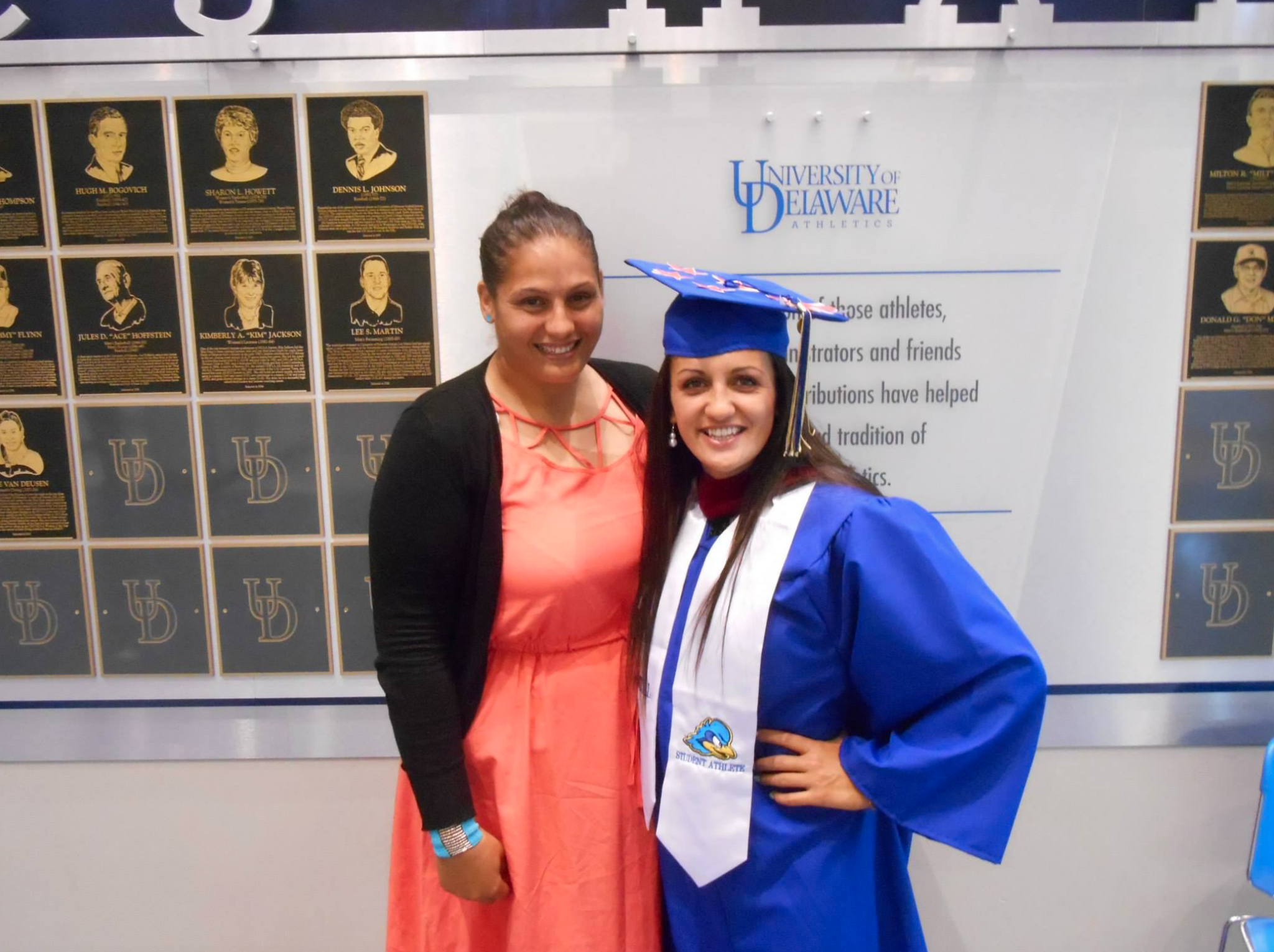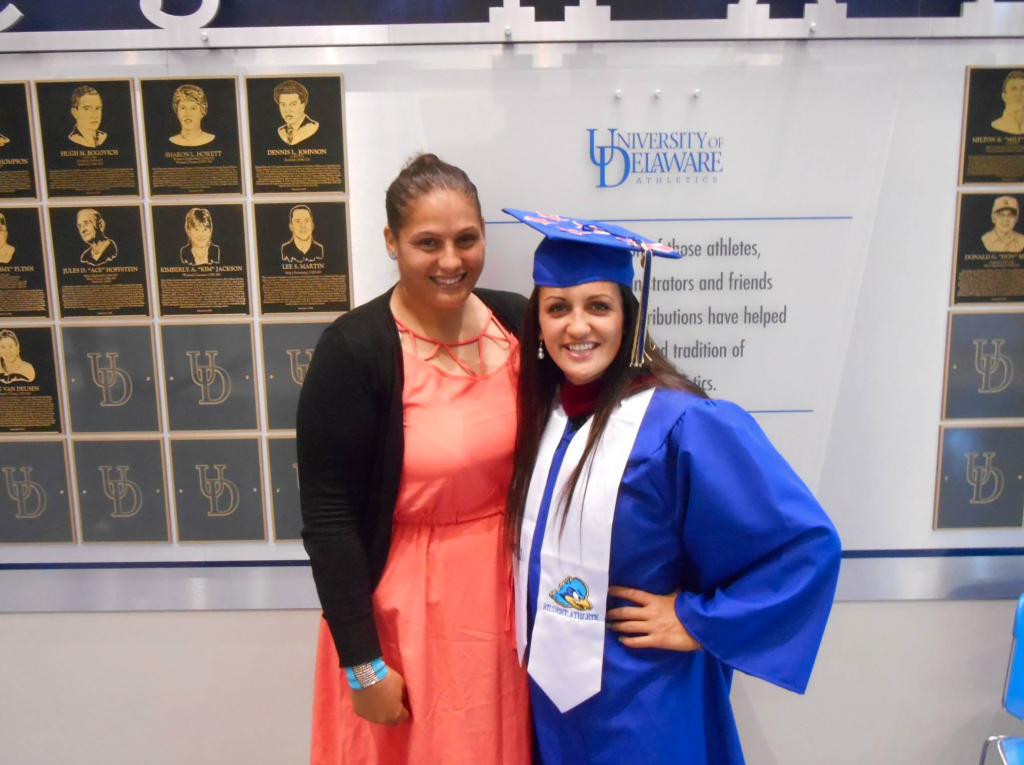 "For me, living in the Hutt, our athletes are from high-risk communities, getting kids off the street and playing ball, even getting them to America to play ball and get educated, that's the ultimate goal."
She says softball was her buffer, her ticket to higher education, and she found community and academic support through playing.
"I found the learning environment in the classroom difficult, but as soon as I stepped into the sports environment I was able to learn very quickly, I was able to develop physically mentally, socially, emotionally and spiritually as a young person."
Advocating for young people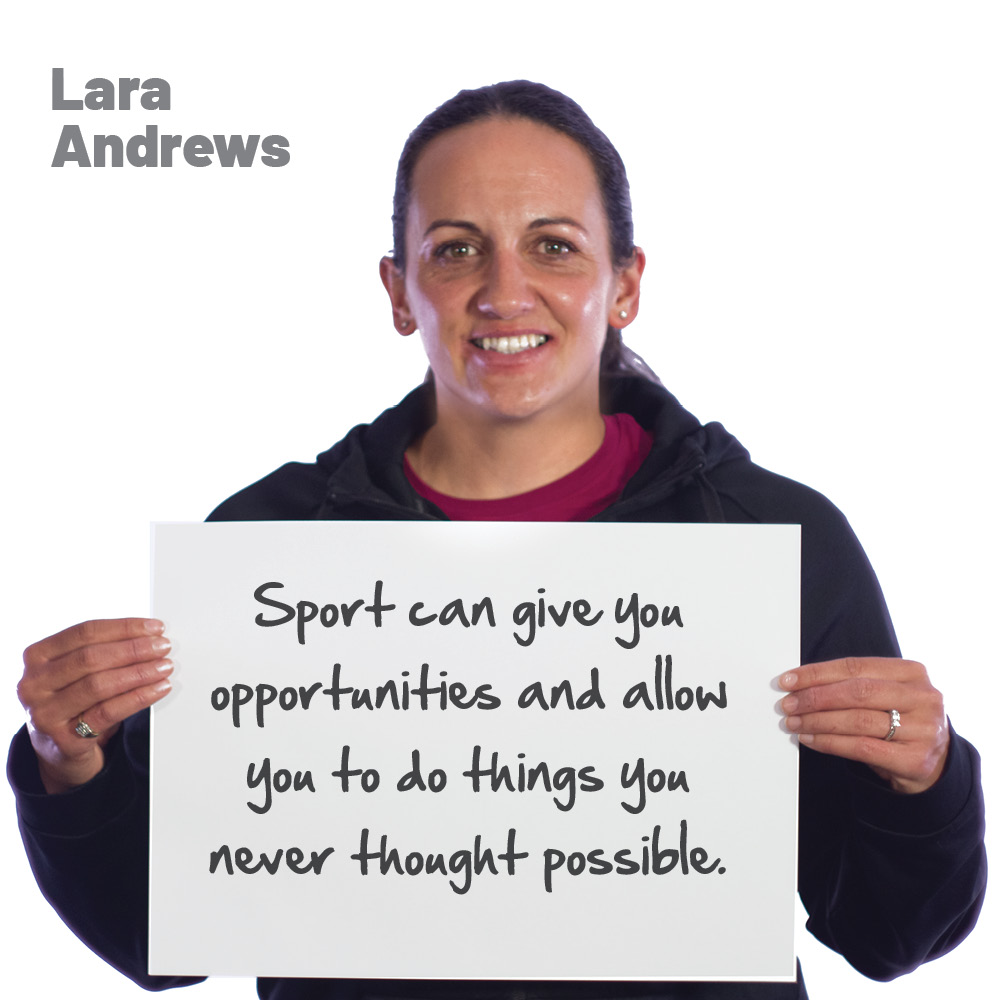 It's the reason behind Lara's commitment to being a Balance is Better champion, which she says is a good fit.
As an advocate for the next generation of young sports people, she knows from experience just how much "fun" and "playing alongside friends" has to do with keeping kids in sport.
"Often adults can put their own agenda on their young children around what they want for their kids, and that can often be a barrier for children.
"The higher risk areas where kids are likely to drop out are the extremes, the low involved parenting in sports and highly involved parenting, so I encourage parents to be moderately involved and to just be supportive."
For youth in sport, Lara says being physically active and mentally active [learning] is important in developing holistically.
"In sport as a young person it's a safe place to fail, to grow, to learn, develop and try again, whereas if you fail outside of the sports environment in certain areas of your life there can be quite significant punishment or outcomes.
"In order to grow or truly develop you need to make mistakes or fail a few times – acknowledging it, respecting it and moving forward is all part of that growth."
Hard work pays off
While studying in America Lara, a specialist in-fielder, went on to make history by becoming the first New Zealand female softballer to go pro in the US Professional Fastpitch League and had two seasons with the Pennsylvania Rebellion.
Today she has 68 international caps for the White Sox, she's played in five world championships, captaining the 2014 world series team, and currently captains the team looking at the 2023 world championships and 2026 Olympics qualifier.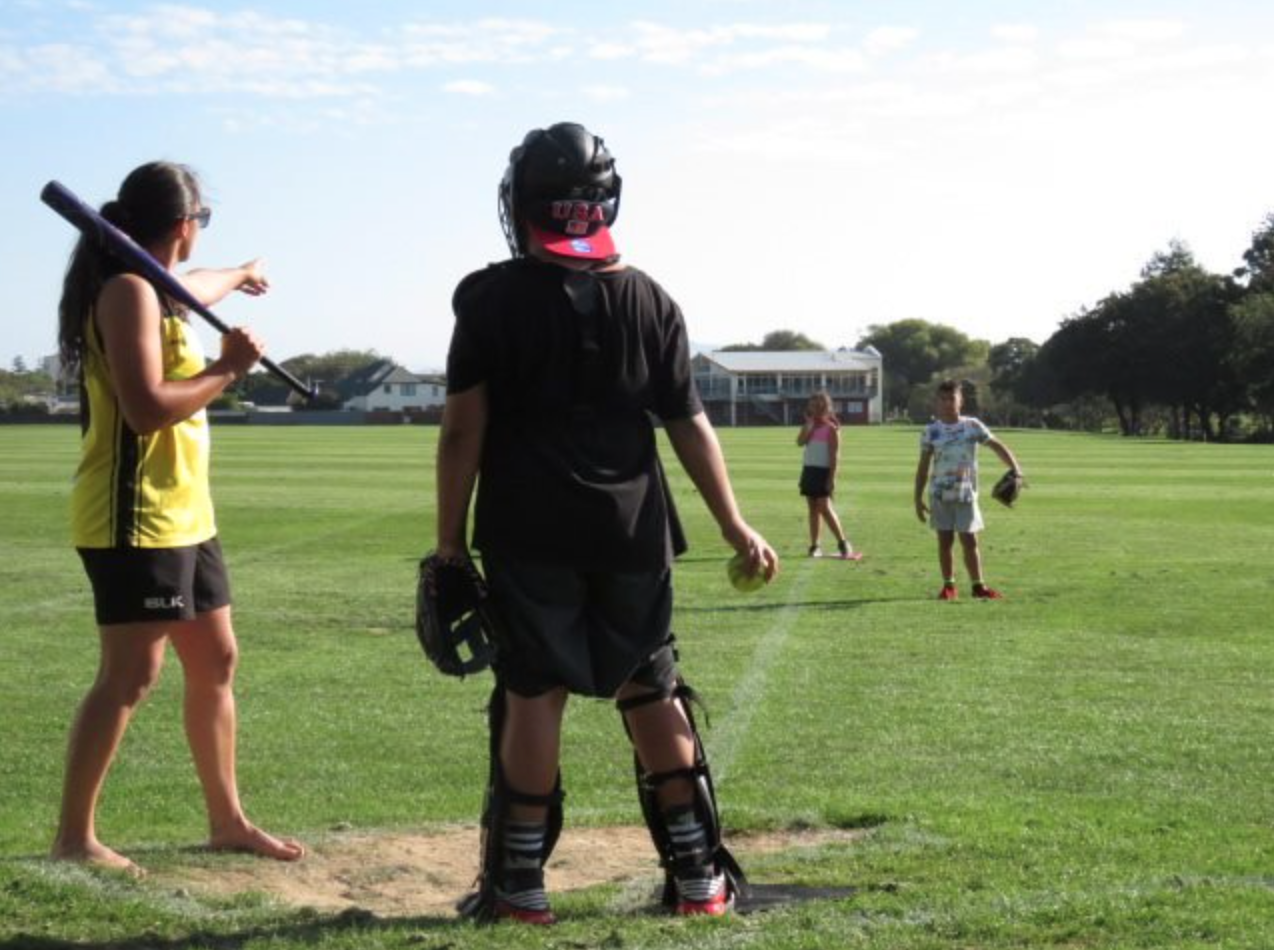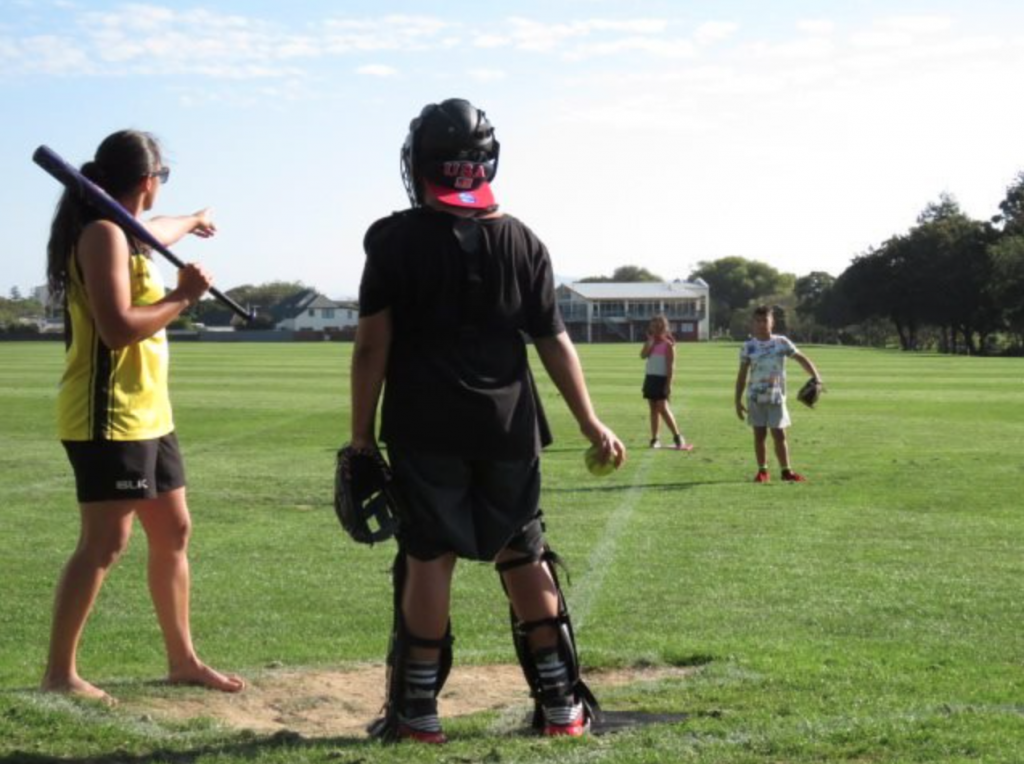 On her home turf, she has led her Hutt Valley women's side to three successive National Fastpitch Championship titles and was named New Zealand softballer of the year in 2019. She also led her Te Aroha club team to win its seventh club national title.
Softball commitments aside, Lara works at Victoria University of Wellington as its clubs manager, looking after the training and development of the student leaders of its 170 clubs.
She's also finishing off her PhD, is a Unicef mentor in a programme connecting professional athletes to New Zealand primary schools, an ambassador for Ignite Sport and Shift, and runs softball clinics for kids in her Lower Hutt community and beyond, "using softball as a way to teach life".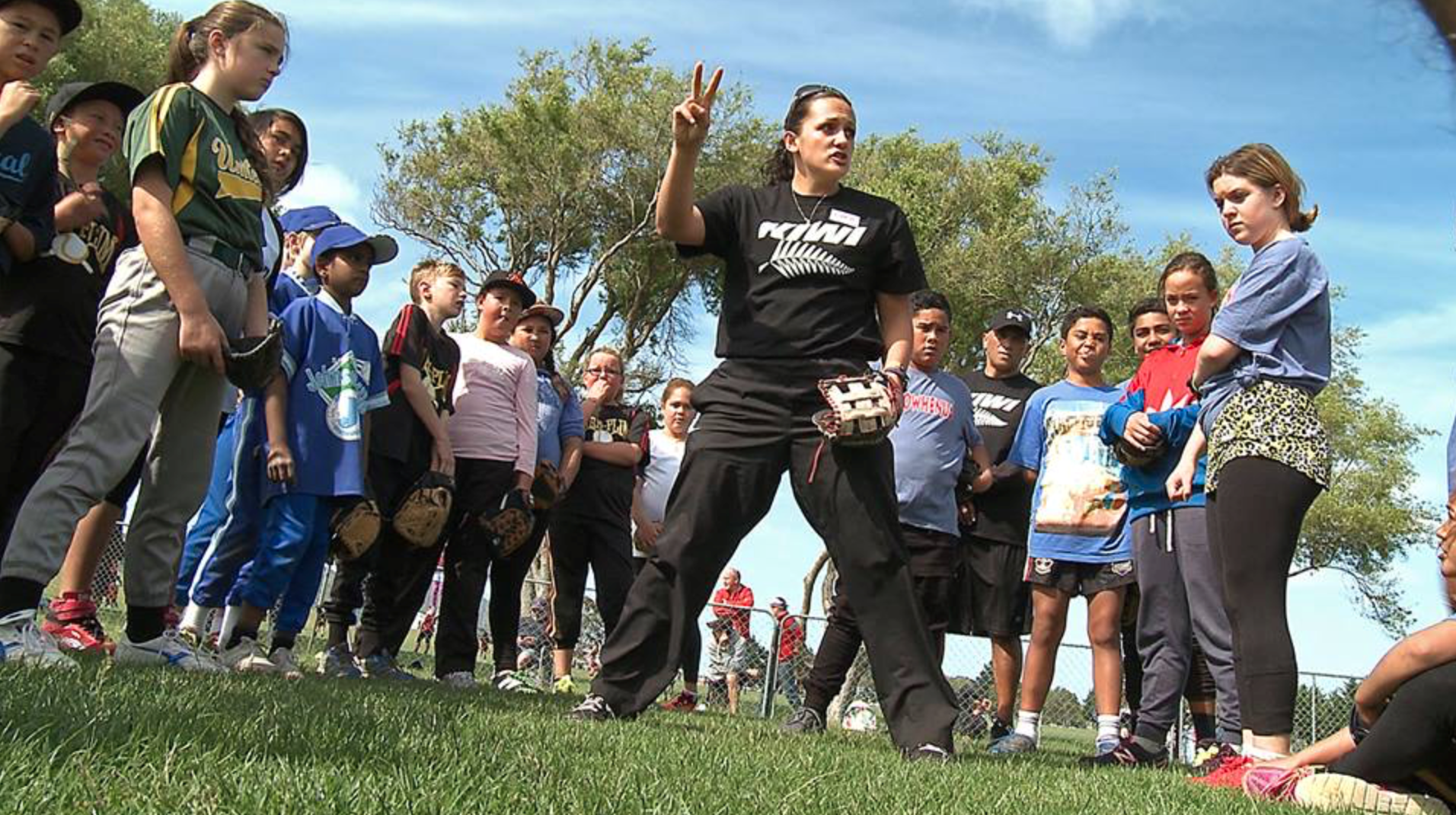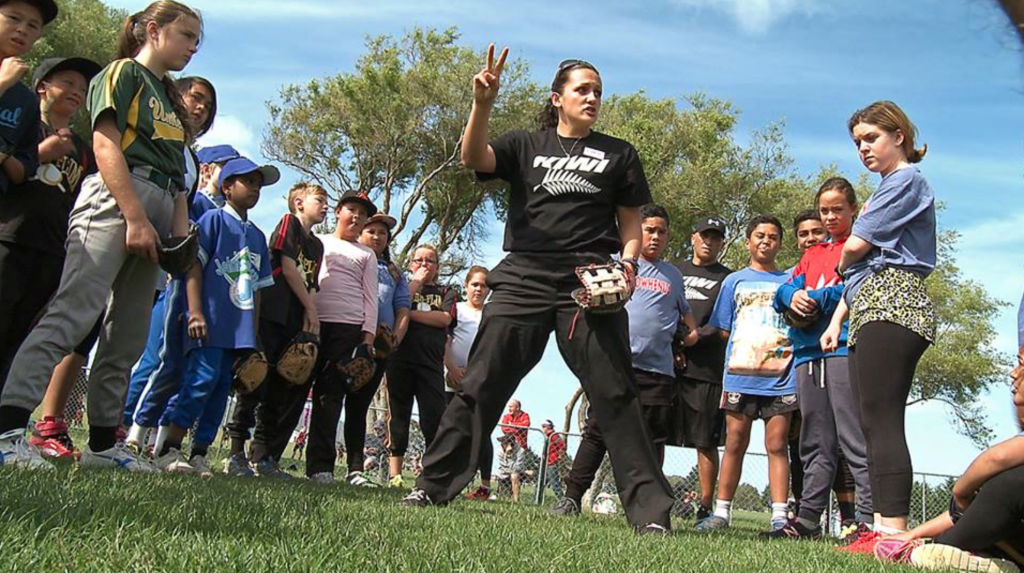 Looking up to role models
Growing up Lara was raised by "a village", living with her grandparents and cousin.
That cousin –Anna Andrews-Tasola – is now head coach of Central Manawa Beko netball team, having played for the Wellington-based Capital Shakers and rep teams in her youth.
"Anna is a role model in my life, someone I look up to as a young person – I saw her training every day, I saw her shooting hoops every single day, I'd watch her at TSB [Arena] with hundreds of people watching, and then sign autographs afterwards.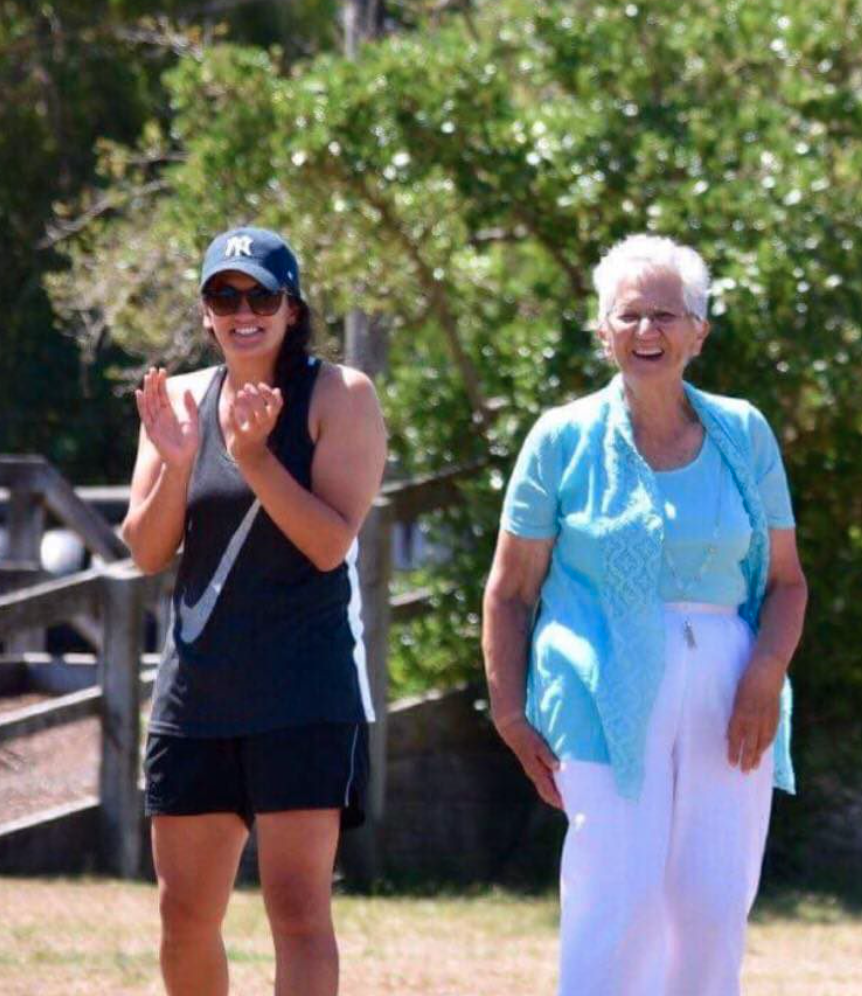 "Exposure early gave me an insight to what being a professional athlete was about on and off the court, and I learned very quickly what it took behind the scenes in terms of hard work."
At the time Lara played a variety of sports, but she gravitated to softball when she began to earn selection for representative and tournament teams.
On the pitch, her inspiration has come from the likes of White Sox assistant coach Melisa Tupuivao, who played outfield when Lara was starting out.
"She was a teammate but she'd teach me in the outfield at the same time, playing alongside her I was an equal and the opportunity to learn from her was massive.
"Both Milly and Anna are great athletes, they're nice people, they are both leaders in our community…
"From watching and observing them I thought to myself that I too could be a leader one day, they made that dream real for me, all I had to do was put in the hard work."
Setting an example
Being named White Sox captain is among Lara's highlights, but there have been others.
"I won't forget the day I was getting ready to graduate, I remember looking in the mirror, it was a very powerful moment because I never thought I would go to university.
"My drive in softball helped me get a couple of degrees, it shows that sport can be a tool to help strengthen people through tough times, to help them do things that maybe they thought they could never do."
Being the first Kiwi woman softballer in the US pro league was a big moment for Lara too, but even bigger than that is hearing other young softballers talk about "going pro" one day.
"It's cool becoming a pro athlete but even better to know that because someone did it, and I was the someone, that our Kiwi kids believe it can be them too."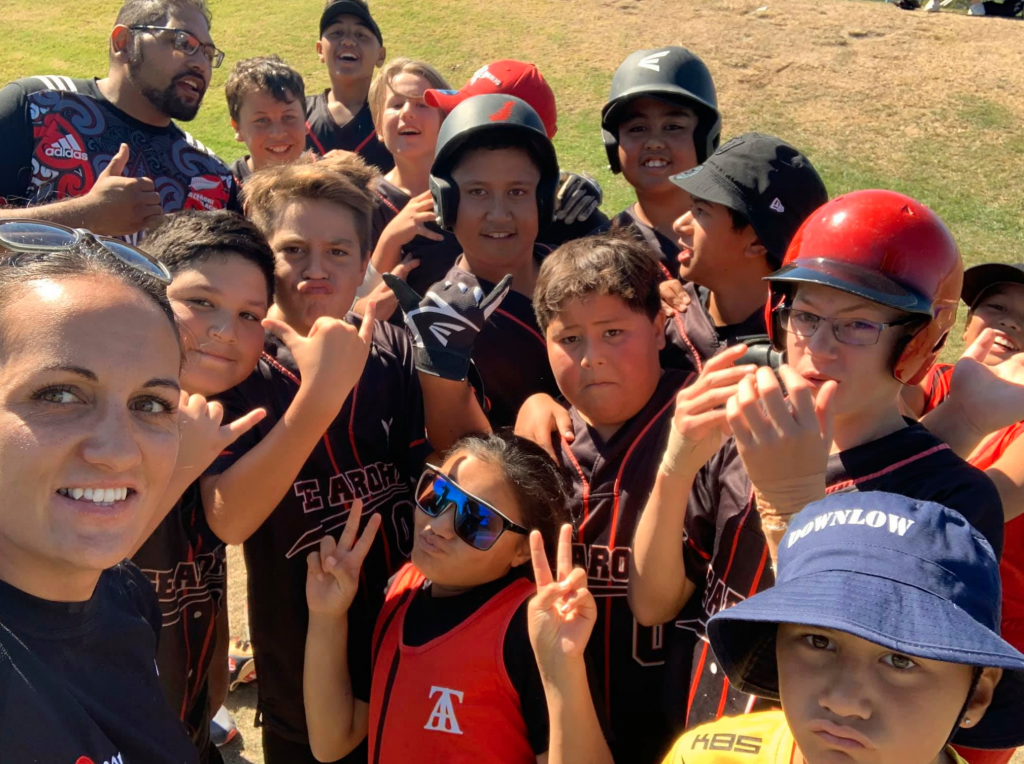 Even girls that Lara took in coaching clinics some years ago have followed in her footsteps and are at university in America.
"These girls are now playing with me, they're knocking on the door for my position," she jokes, "but while it felt good to walk across the stage and get my degree, it feels even better when you have contributed to somebody else's opportunity".
"When I reflect on those moments and the power of my story, it gives me a sense of pride, and an overwhelming sense of joy and happiness.
"I have this massive passion for young people to develop and grow to the best of their ability, and I hope by sharing my journey it gives them hope."
Read More:
Lara Andrews on Improving Youth Sport
Trail Blazer: An Interview with Lara Andrews
Image Credits: Lara Andrews