In 2017 a group of Hockey Regional Performance Managers sat around a table at an under 21 National Tournament and realised they were facing a crisis – they didn't have enough players.
"As each person outlined how many players they had at trials it was apparent we had a significant issue, many struggled to find 18 players just wanting to play for their respective U21 rep team, even the biggest of regions were lucky if they had over 20 players trial especially on the female side." Said Dane Lett, the Regional Performance Manager for Capital Hockey. As a result, many teams had previously been boosting their numbers by pulling in players from under 18 teams.
Hockey NZ had recently introduced a rule that restricted the competition to only those over 18, ending this practice, but the drop off remained.
Secondary hockey is popular. Every year there are 40-50 players in each gender wanting to trial for under 18 rep teams, so the question begged – where were all the players going once they left school? The reasons for the dropout were multiple but came down to three main issues; overloading (too much training and playing), a poor development environment, and poor experiences.
"Their training load was excessive – athletes were pulled between three team environments with school, reps and club, and often selected for further National camps and tours. It was common for our athletes to play school (1-2 trainings + 1 match), reps (2 trainings + adhoc matches) and club (1-2 trainings + 1 match) every week, this put them at a training load well above that of the National Black Sticks programme."

Dane Lett
Injury and dropout rates were high, and the mental and physical strain on players was untenable.
Around the same time, Sport NZ rolled out the Talent Plan which debunked a lot of the myths fixed into the hockey community. There was clear alignment in their research and what performance managers were seeing first-hand.
Dane Lett was put in touch with Alex Chiet of Sport NZ and the pair set about working on a plan, later formalising this as a Talent Plan Pilot.
Lett knew that changing ingrained thinking and behaviour was going to require a well-thought-out approach if it was going to be successful.
"We knew our philosophy was a big shift in thinking for the hockey community, it was critical that we bought them along on the journey and slowly worked towards getting alignment in our vision and mental models, if they could connect their level of thinking to something bigger we could have more of an impact.

The issue was somewhat neglected in hockey, most knew it existed, but few acted towards negating it. There were low levels of self-awareness of where the issue stemmed and the collective responsibility we had to fix it."
The group worked with Sport NZ to create an action plan, being clear on our vision and strategically identified the key areas that needed attention. The core focus was changing perceptions and creating awareness of athlete workload, learning environments, and appropriate priorities relevant to the level of play.
"Our youth representative teams had no direction or expectations placed on them – what they did and how it was delivered was completely up to the relevant coach. There was no messaging to contradict the common beliefs that the more hockey you play the better you get, the faster you can play up a level the better you will be, and that winning is the most important factor at all levels. Capital Hockey was not leading and this was consistent across the country."
The first step was to gain clarity and alignment within the organisation before attempting to influence the community. This led to a review of development plans and over time significant changes were made in the representative, programmes and competition spaces. The next step was to identify the key influencers in the community. Capital Hockey identified the Wellington Hockey board, their representative coaches and the parents as the priority audiences.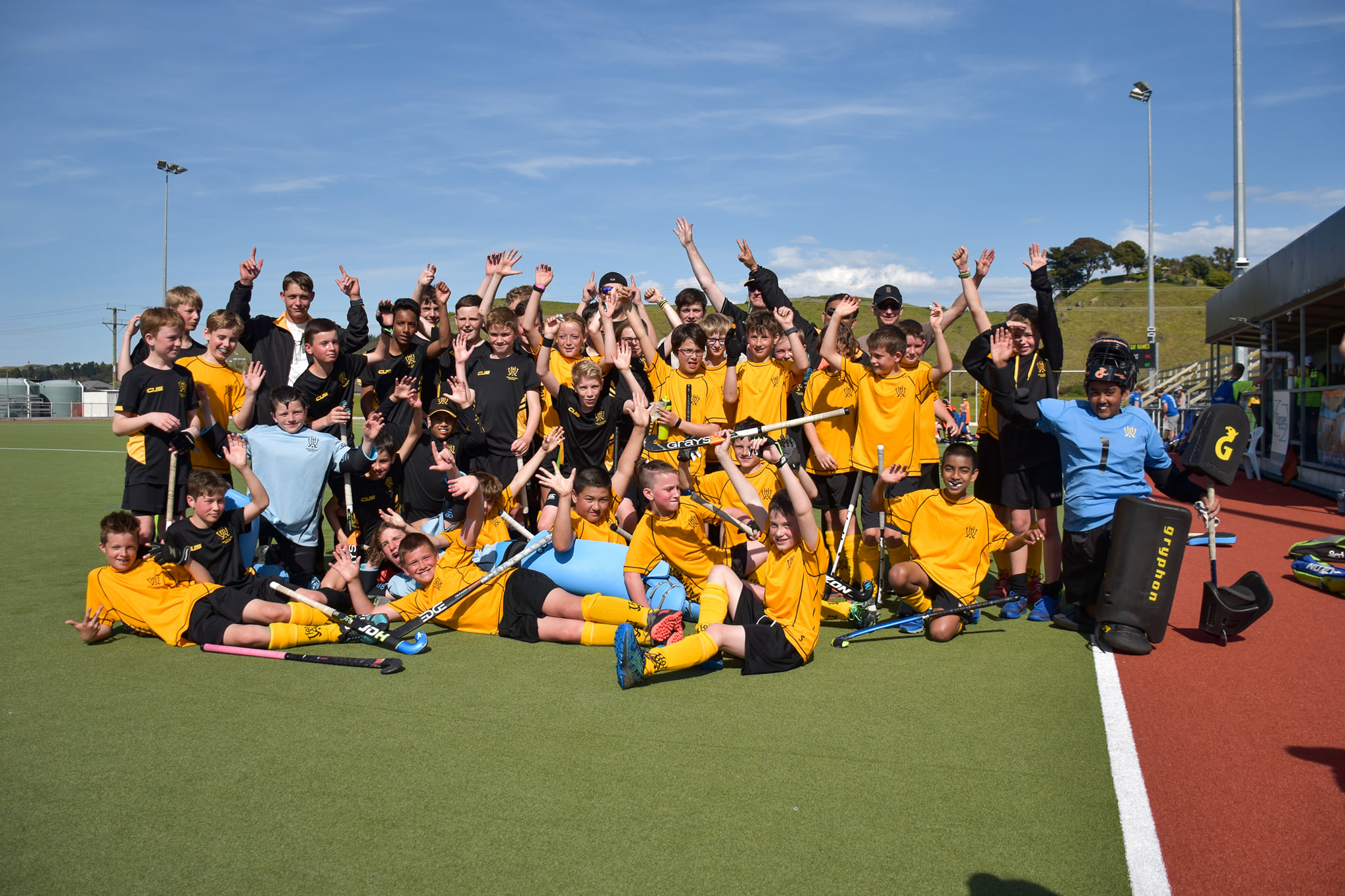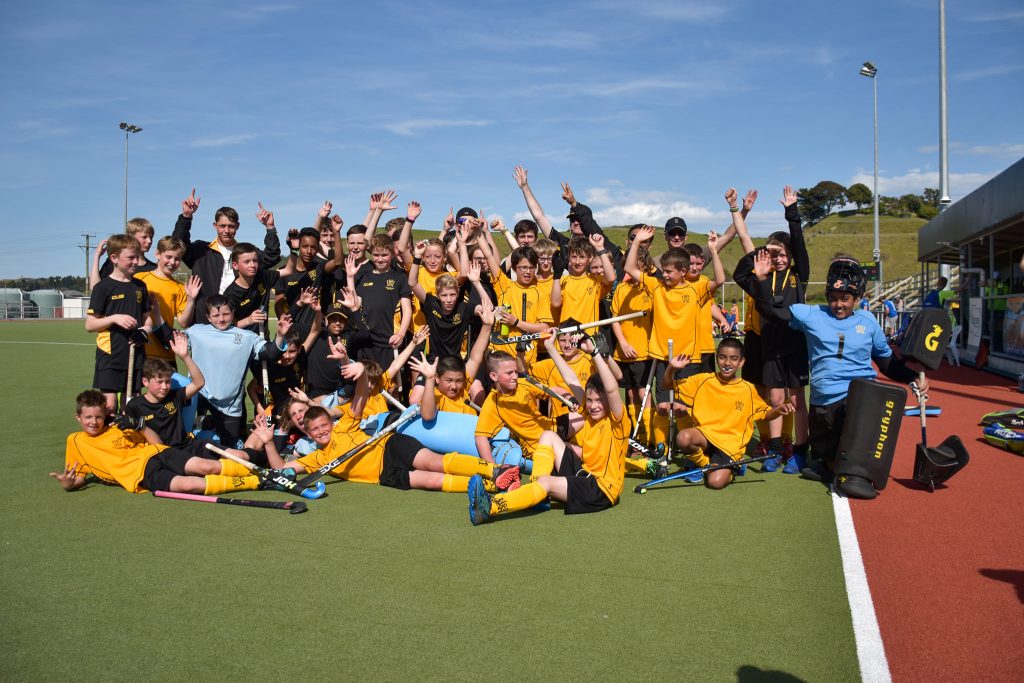 Through 2018 Capital Hockey introduced Athlete Guidelines which provided recommendations to the community on age and stage appropriate loading, relevant focus across the pathway, and key messaging around specialisation and balance. This document was officially endorsed by both Hockey NZ and Sport NZ.
"At the same time we made significant changes to our youth representative structure. Appointment processes were aligned to the core principles of each age group, ensuring we got the right coaches for the right environments. More structure was provided around development outcomes and clarity in teaching concepts and a curriculum was formed. Coaches had clear expectations on things like playing minutes, all athletes playing more than one position, restricting how many pre-competition matches they could have etc. We held parent and club workshops that reinforced key messaging and highlighted the important role that parents can play and what that should look like."
"We expected significant resistance, the hockey community can at times be fixed in its way and have an outdated way of thinking. The key points of the Talent Plan challenged a lot of the consistent thinking amongst our community. Being clear on our vision and principles would be critical when preparing for change, we needed to lift the community thinking to a higher level than it currently was – going beyond their own interests and creating a whole of hockey concept that was participant and long term focused."
As expected, the change was not without resistance, 2018 saw the introduction of several new initiatives and adjustments. Anything that is new takes some time for people to get used to. Surprisingly, there was considerable philosophical alignment, but actioning changes didn't have quite the same level of commitment.
The changes covered the entire youth representative programme. U13 and U15 youth representative teams went through a new campaign structure that included training sessions focused on individual development, management of playing minutes to ensure all athletes had a positive experience, core curriculum concepts covered, and parent workshops. Capital U18 teams dropped from two team sessions per week to one team session and one condensed individual skills session.
"We placed the athlete at the heart of decisions, this led to compromise and alignment between coaches and reduced weekly load. Where we saw alignment with coaches or schools, we got beside them and maximised the opportunity – this is something that is a focus for 2020 and beyond, and then share that learning and spread the good messaging in our community."
The philosophical changes and new understanding of development will take time to be fully accepted. Previous misconceptions around performance remain in some areas, however the success of teams moving toward a development focus is changing these long-held beliefs.
The shift in focus for younger players has also positively impacted those with high performance aspirations. For those in the New Zealand identified training group (aged between 16 – 21) Initial studies have shown a significant decrease in injury and illness. In 2018 66% of athletes in this group required more than two weeks of modified or no training due to injury or illness, by 2019 this had dropped to 30%, with ongoing changes expected to reduce this even further.
Triallist numbers are also increasing, defying the traditional drop off within this age group. In 2016 there were just 65 triallists for the under 18 team, in 2019 that number has jumped to 100. Further data regarding players in the under 21 grade is also being collected.
The success of the changes made by Capital Hockey have also been recognised by other regions, and the change is spreading nationally.
Several other regions have adopted the athlete guidelines in their own environments. Hockey NZ have gone through a significant review of how hockey is delivered in NZ and have made and propose several changes that align with the direction Capital and Wellington Hockey have already started to head over the past two years.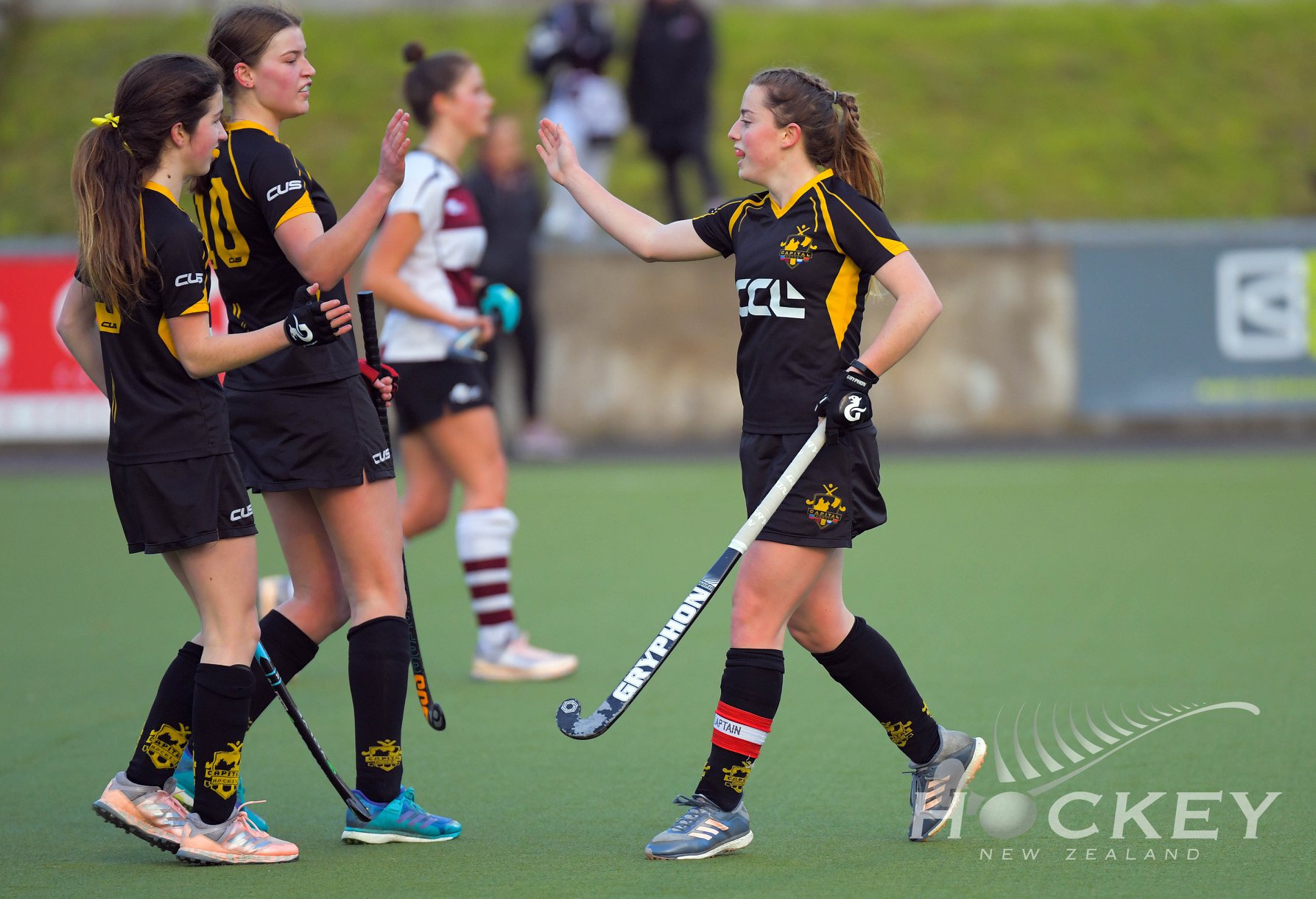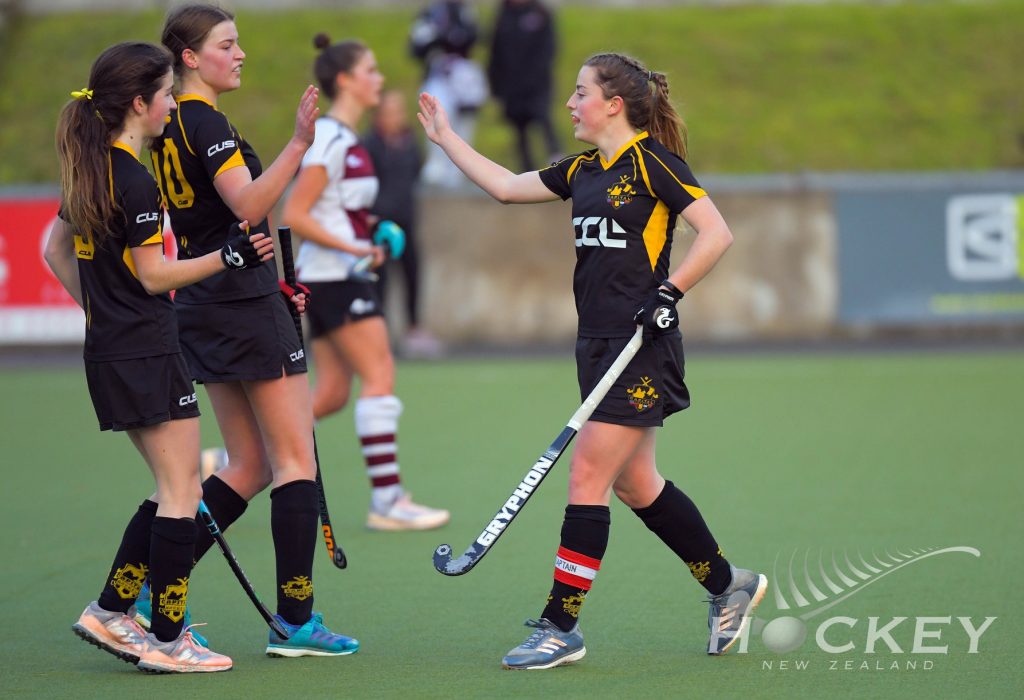 "We consider our project a work in progress, we did not identify an end point as we understand that change will be slow but as long as we are heading in the right direction we will get where we want to go.
In the future we want to see collective alignment across the country. The reality is as an RSO we are very limited in resource so our approach to change has probably been small scale and focusing on the most significant areas that we can influence and control.

If we had our time again, we would spend more time connecting with schools and clubs and working towards philosophical alignment at that level, they are influential environments in our community and have regular contact with both athletes and parents. The more we can achieve change at the grassroots level the bigger the impact we can have.

Our advice would be lead, be bold, change is difficult and not without its challenges but as long as you are clear on your vision and mental models and that will inform your actions."
Image Credits: Capital Hockey