We hear from Tammy Mehrtens, National Training Manager at Netball New Zealand, in a second book club feature.
Following on from our first Book Club feature, this week we hear from Tammy Mehrtens. Tammy is the National Training Manager at Netball New Zealand and is responsible for the capability and system building within community coach development of netball in New Zealand. She says these book recommendations are for anyone who enjoys continuous learning and being challenged with new perspectives, both personally and professionally.
Option B: Facing adversity, building resilience, and finding joy, Sheryl Sandberg & Adam Grant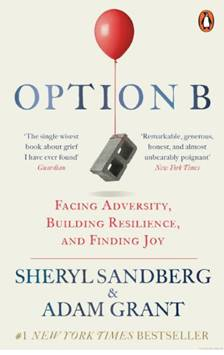 This book is very relevant at the moment, as it gives some excellent simple strategies, for dealing with situations that we would rather not have happened.
The principles discussed are applicable in dealing with any challenging period of time, ranging from grief, through to having to choose a new path, when a current or desired one is no longer available.
My favourite line in the book goes something like…when option A is no longer available to us, we must kick the sh*t out of option B instead.
Dare to Lead, Brené Brown
Brene's work is widely known and admired and this book is no exception. What you get is:
A debunking of myths that we may have thought were true of leadership
Practical tools that you can use yourself, with your sports teams or in the workplace
An insight into the power of vulnerability – she takes it from being a 'buzz' word, to something real that we can all relate to.
My favourite takeaway was – not to worry about the critics who aren't 'in the arena' with you!
Brain Rules, John Medina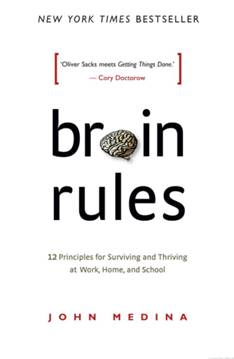 If you're anything like me and interested in the 'reason', behind why you and other people do, say and act the way they do, then this book is for you.
It unpacks brain science in an interesting and easy to digest way, that helps you apply your new found knowledge of how humans operate, into your coaching, your work practices or your family life.
Of particular note, it also delivers some evidence to the age old debate about how women's brains are different to males – an intriguing read for all!
Photo Credits: Patrick Tomasso on Unsplash