As you delve deeper into understanding the issues and challenges in youth sport today, it becomes clear – it's complex.
So how best to make sense of this complexity? Well, start with the children's needs for one, and then perhaps go on to understand how our behaviours as an adult impact children's needs (for better or worse).
The video below outlines some of the challenges modern youth sport faces.
The Cost of Winning trailer from Potential Pictures on Vimeo.
To make more sense of the current youth sport landscape, Good Sports®, led by Aktive, has developed the Good Sports Spine – a sense making tool designed to help adults understand how they impact children's sport experiences.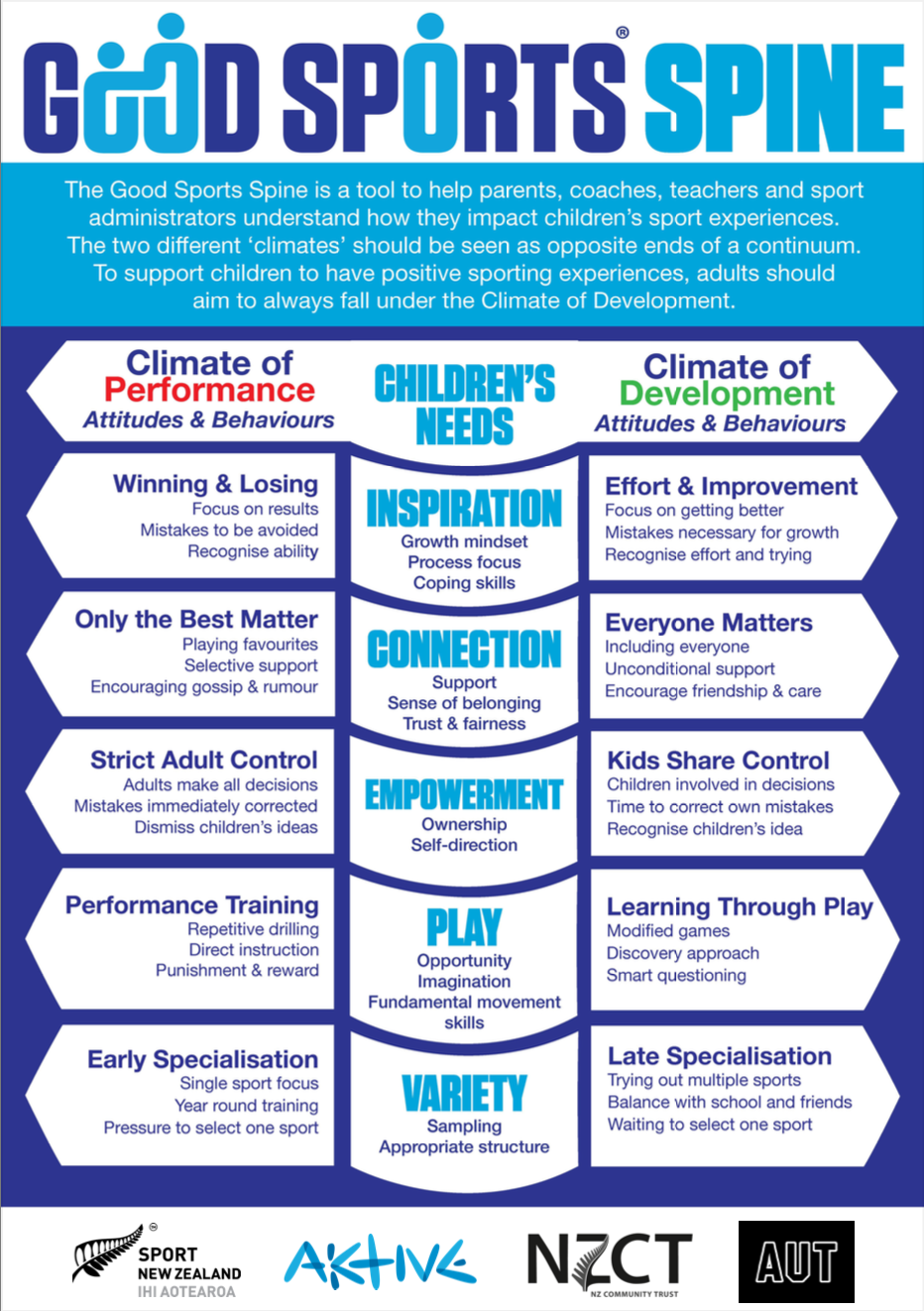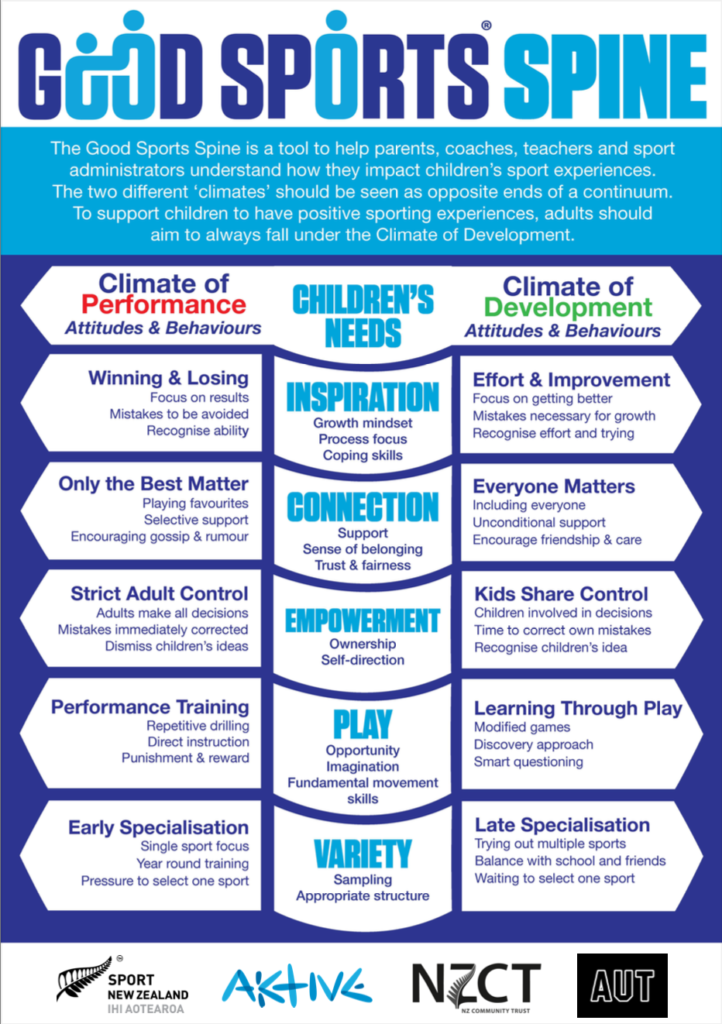 Ultimately, the Good Sports Spine is a tool to help you as an adult take a step back and reflect on the bigger questions; am I helping a child have a quality sporting experience and am I helping children fall in love with sport?
Good Sports® Promo Launch from Aktive on Vimeo.
Image Credit: Deposit Photos