White Fern Suzie Bates grew up playing everything she could, chasing down her older brothers. She is now a Balance is Better Champion and after spending the past 18 years playing top level cricket, she can honestly say she still has fun.
"Sometimes when you get to professional level like I have, you get paid, the coaches get paid, and you treat it like a job," she explains.
"However, I always like to remember the 'why', why I first started playing and the joy I got from playing then and still get from playing now," says Suzie, also a former Tall Fern.
"You can work hard and still have fun, it's how you get the best out of someone."
Now regarded as one of the top cricketers on the international scene, Suzie debuted for the White Ferns in 2006 and was captain for eight years.
Taking on the captaincy at 24 meant putting an end to her other love, basketball.
"I felt I had to be fully committed if I said yes, so that was the turning point – I was really fortunate that until then I had balanced them both and was able to commit to both."
Suzie spent many years juggling basketball and cricket, representing Otago in both codes.
She earned Tall Ferns selection and went on to play in the 2008 Beijing Olympics, which she considers a career highlight.
"Growing up I would watch the Olympics and I dreamt of going – when we qualified and I made the squad, it was a very special moment, to get to go to the Olympics is one of the best sporting experiences I've had."
Backyard beginnings
Growing up Suzie gave all sports a go, everything from touch, rugby and volleyball to tennis (her Dad was a tennis coach), basketball and cricket.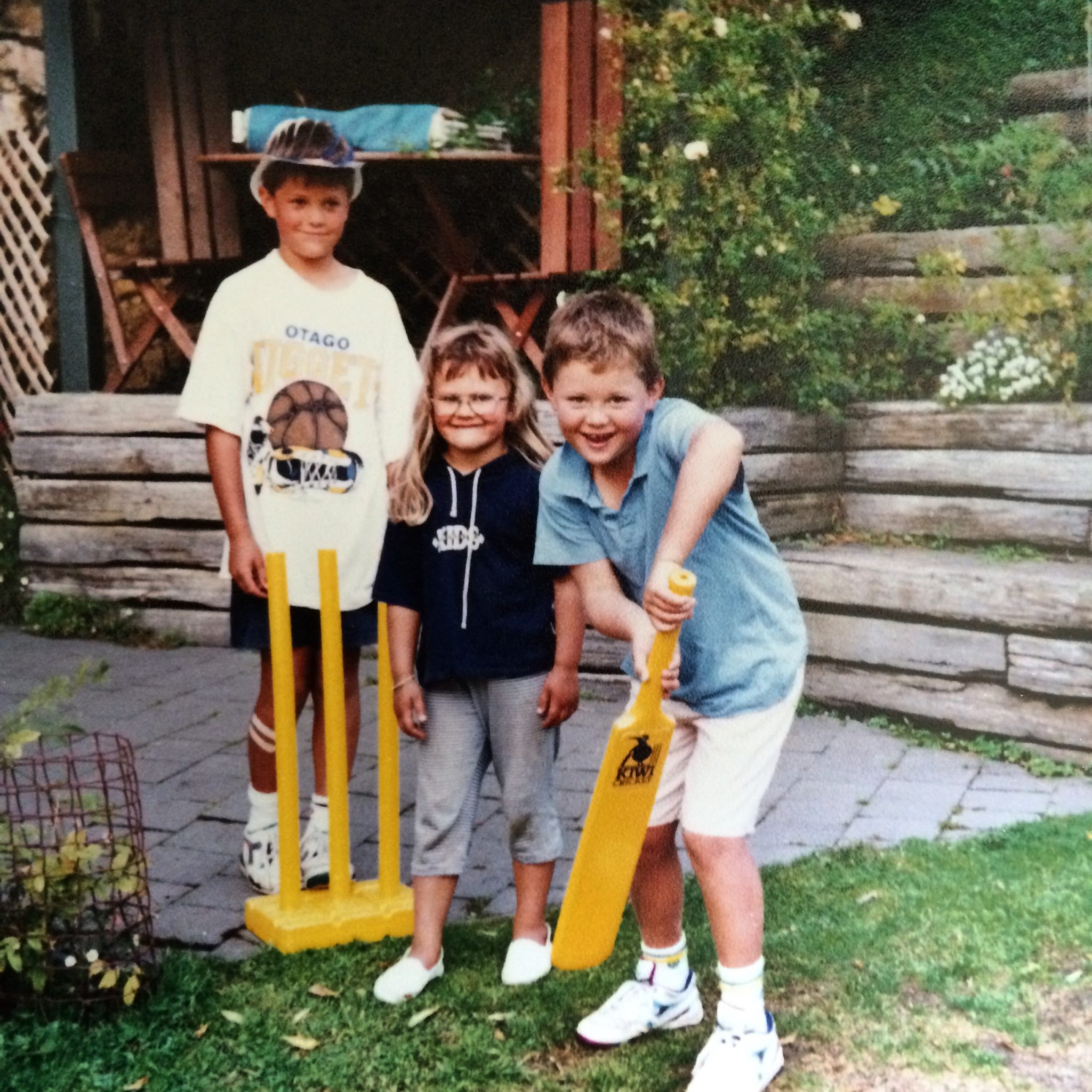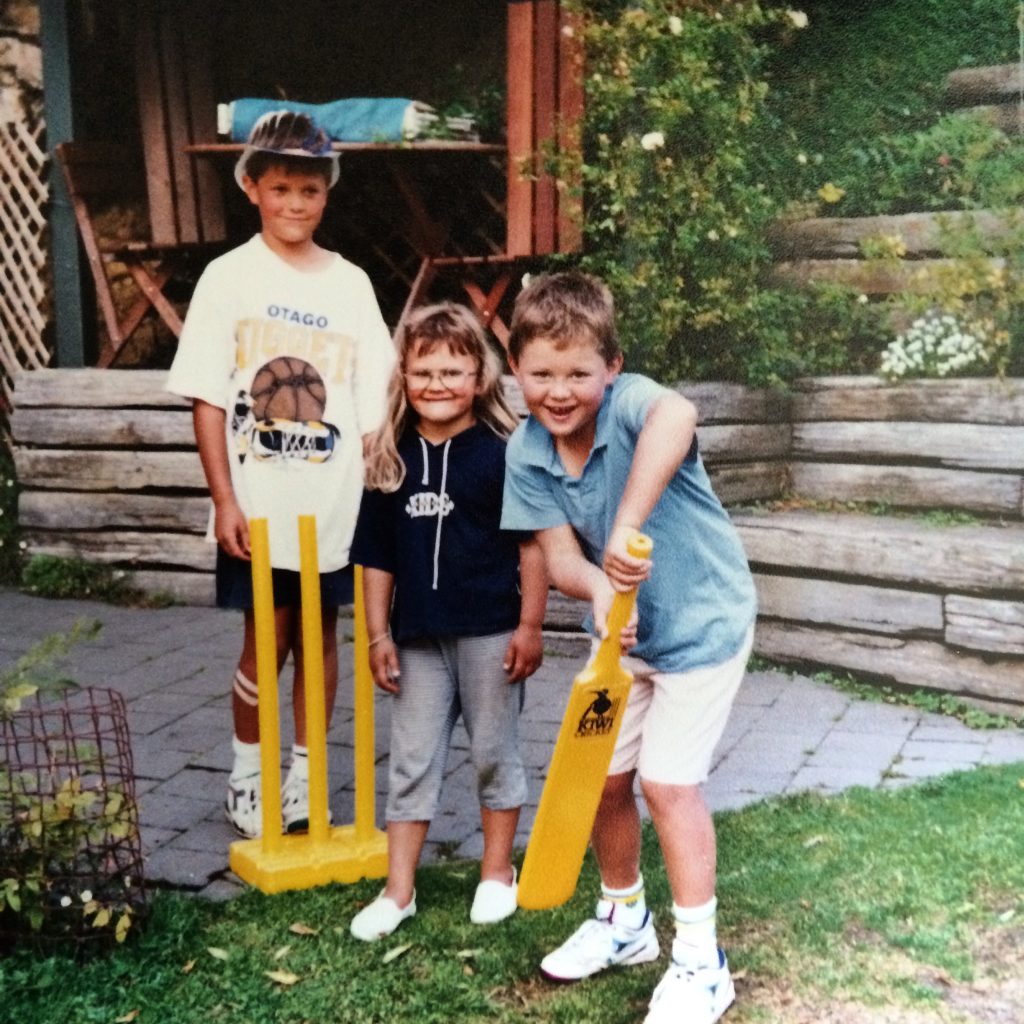 "I didn't get burnt out from sport, I think not putting all eggs in one basket actually gave me a better chance of success.
"I had lots of different mentors and coaches across the codes, I learnt a lot from them, from different players, I had access to a lot of motivating and inspiring people."
Suzie's love for cricket, and basketball too for that matter, stems from backyard antics with her two brothers, and having to watch them play from the sidelines.
"We played a lot of sports in the backyard at home, Dad was a tennis coach, Mum enjoyed her sport, my brothers played everything and my sister played netball.
"I'd had enough of watching them and wanted to play."
Suzie also had a point to prove.
"When my brothers' friends came over, I had that real determination to prove I was good enough to play with them, and I'd always bowl as fast as I could to my older brother."
Today, she jokes that brother Tom would still think he was the best cricketer in the family.
"But I know that he and my family are proud of me, without saying it out loud," she grins.
"They've always followed and supported me – my most special memory is when they all came to the Beijing Olympics, we were singing the national anthem before our first game, I looked up in the crowd and thought 'I've done something way cooler than them, I've proved my point'," she laughs.
Female inspiration spurs her on
Suzie's cricket career began when she was called in to the Otago team to cover for an injury as a 15-year-old.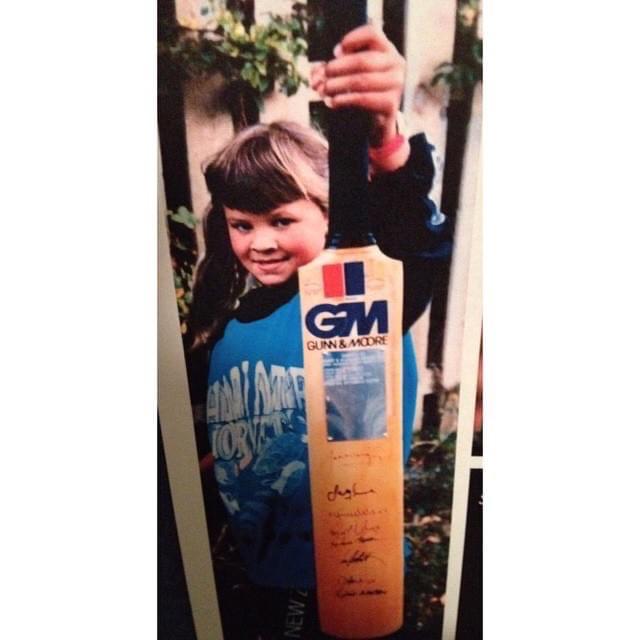 Now known as a legend in cricket, and a reputation as a power hitter with an unrelenting work rate, Suzie hopes she can inspire and motivate young people just as she was as a youngster.
"I'll never forget the impact Haidee Tiffen had on me when she came to one of our tournaments, just to know a White Fern was watching, I'll never forget that."
Suzie also clearly recalls the day former Olympic gold medal cyclist Sarah Ulmer paid a visit to her college.
"I was year 9, she was talking about setting goals, I remember her being so down to earth, she made you feel like anything was possible, she first inspired me to set those goals, to get to the Olympics.
"It's not as simple as that, there's a lot of hard work, bouncing back from failure, working hard daily to be better at what you choose to do."
Through helping to coach youth in cricket and basketball and by visiting schools as Sarah and Haidee did, Suzie hopes she too can be a positive influence on the next generation.
"Sometimes you can forget the influence you can have when you are in those shoes, I want to inspire and motivate young people as much as possible, just as it was for me growing up."
Time out
Suzie should be playing competitively right now, but surgery for a shoulder injury will see her miss her first season ever.
She was injured during the White Ferns' opening one-dayer against Australia in October. After a month off, she returned to play for her Adelaide Strikers team in Sydney only to leave the field again.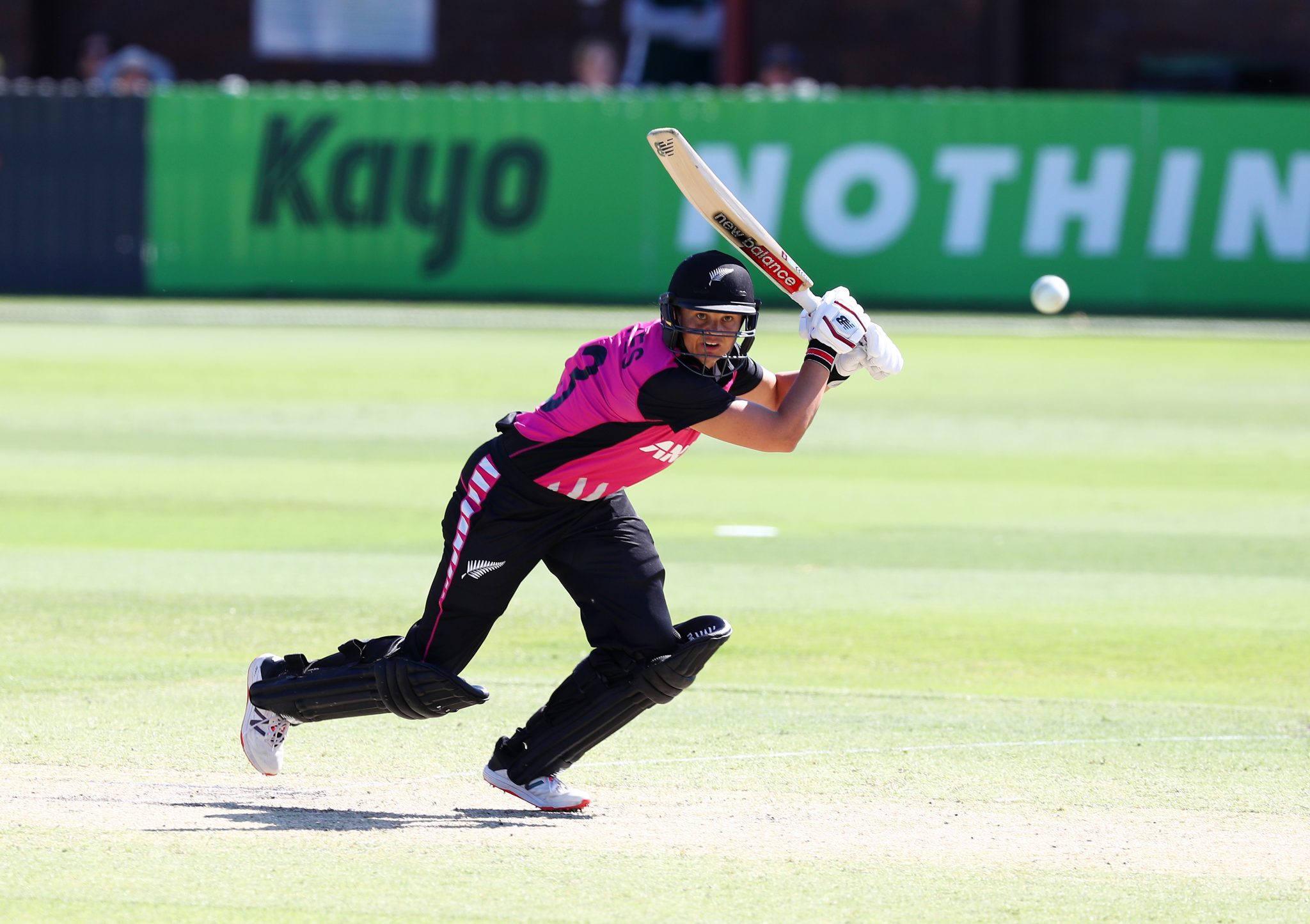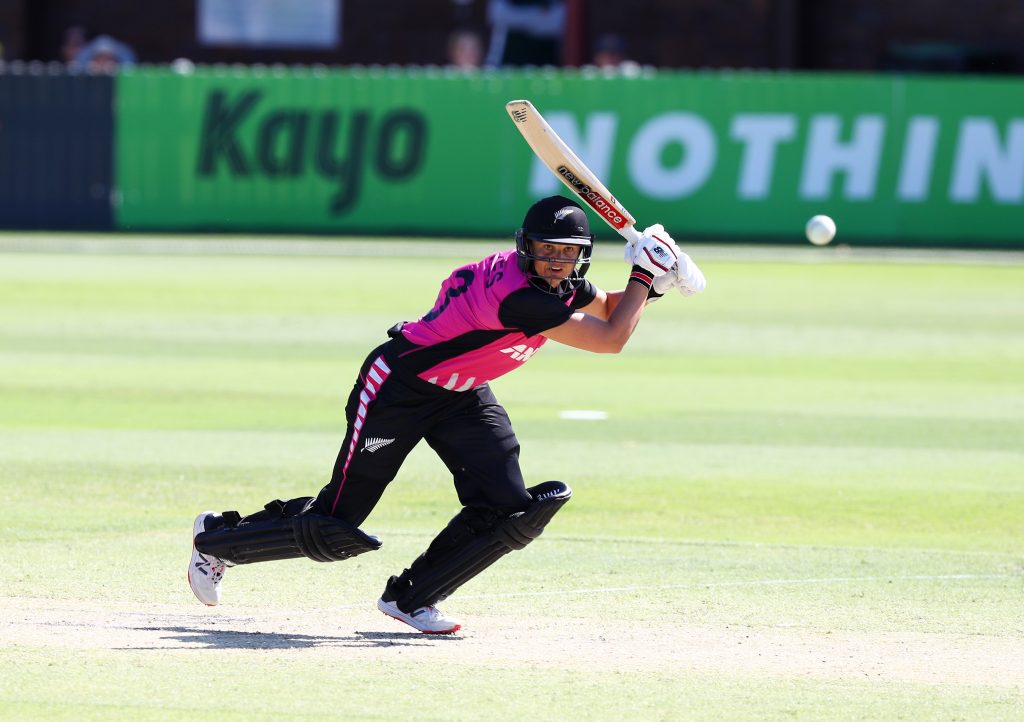 Now Suzie is back in her home town Dunedin for the next six to nine months to recover from the surgery she had at Christmas, and has slowly come to terms with what lies ahead.
"It's going to be a weird feeling not playing and I'm not the greatest watcher on the sidelines, I know I'll be hanging out for the opportunity to get back out there again.
"I've been really fortunate with cricket, I've barely missed a game, this is my first summer off since I was 15."
Her motivation to be fresh, and mentally and physical at her best is 2022, when the White Ferns will play in both the women's cricket World Cup and the T20 at the Commonwealth Games for the first time ever.
Early specialisation unnecessary
Suzie is grateful she could be a dual international.
"I had really supportive coaches in cricket and basketball, if I hadn't had that support I would have had to choose between them a lot earlier and potentially wouldn't have been able to go on and represent my country in both codes.
"I've always been extremely grateful to my coaches who wouldn't push me one way or the other until I was ready to decide."
It's one of the main reasons why Suzie has become a Balance is Better Champion, to push the message that early specialisation in unnecessary.
"Young girls now, particularly with the professionalisation of sport, are often forced to choose a lot earlier when they are better off keeping balanced and not specialising too soon."
Exposing young people to a variety of sports and not pushing them into a particular sport or into rep teams early is key.
"Make sure they are having fun, find the sports they really enjoy, where it's not a chore to go to training or do the extra skills, and keep options open for as long as possible, there's a long time after school to specialise."
Image Credits: Suzie Bates