In this case study, we hear from Taranaki Secondary School Sport Association (TSSSA), about the design, development, implementation, and iteration of Modified Sports Week. The Modified Sports Week, which began in 2014, was created in response to student voice outlining the demand for a fun participation focused event at the end of the year in Taranaki.
This video was recorded at June 2021 Sport New Zealand – Sport Development Hui.
About TSSSA
Taranaki Secondary School Sport Association (TSSSA) is a college sport organisation. They are responsible for providing quality sports and physical activity opportunities for Secondary School Students in Taranaki. This is achieved through the delivery of inter-secondary school sport competitions and TSSSA programs, with advocacy and leadership within the Taranaki secondary school sporting space.
How has the Balance is Better philosophy impacted TSSSA?
The Balance is Better philosophy has supported TSSSA's aims and allowed them to broaden their reach using resources and stories that are relevant to secondary school students. The introduction of the philosophy has provided a common ground for collaboration and conversation with the regional sports trust, regional sport organisations and schools in Taranaki. Notably, the philosophy has reinforced the need for TSSSA to continue to look at how to best engage students that are not actively involved in typical sport offerings – the same rationale underpins Modified Sports Week.
What is Modified Sports Week?
Who
Modified Sports Week is an inter-secondary school event for the 16 Taranaki secondary schools (including the three Kura Kaupapa in Taranaki). The event is for year 9 and 10 students, with an emphasis on engaging non-participating students.
Hosting
Modified Sports Week is delivered in Term 4. Throughout the week one school per day will host up to 300 students to participate in between one and three sports. On subsequent days through the week, the hosting will be rotated to different schools (normally in north-south-north pattern), with new sports on offer on each new day.
Low-decile and rural schools are encouraged to host events, in order to overcome travel being a barrier to participate.
Sports
Typically sports played during the event are modified versions of sports (e.g. Fast 5 Netball, Cricket 6's, Kiwi Tag), non-traditional sports (e.g. Ultimate Frisbee) or games such as Force Back. TSSSA polls students via Instagram to select which sports are played each year.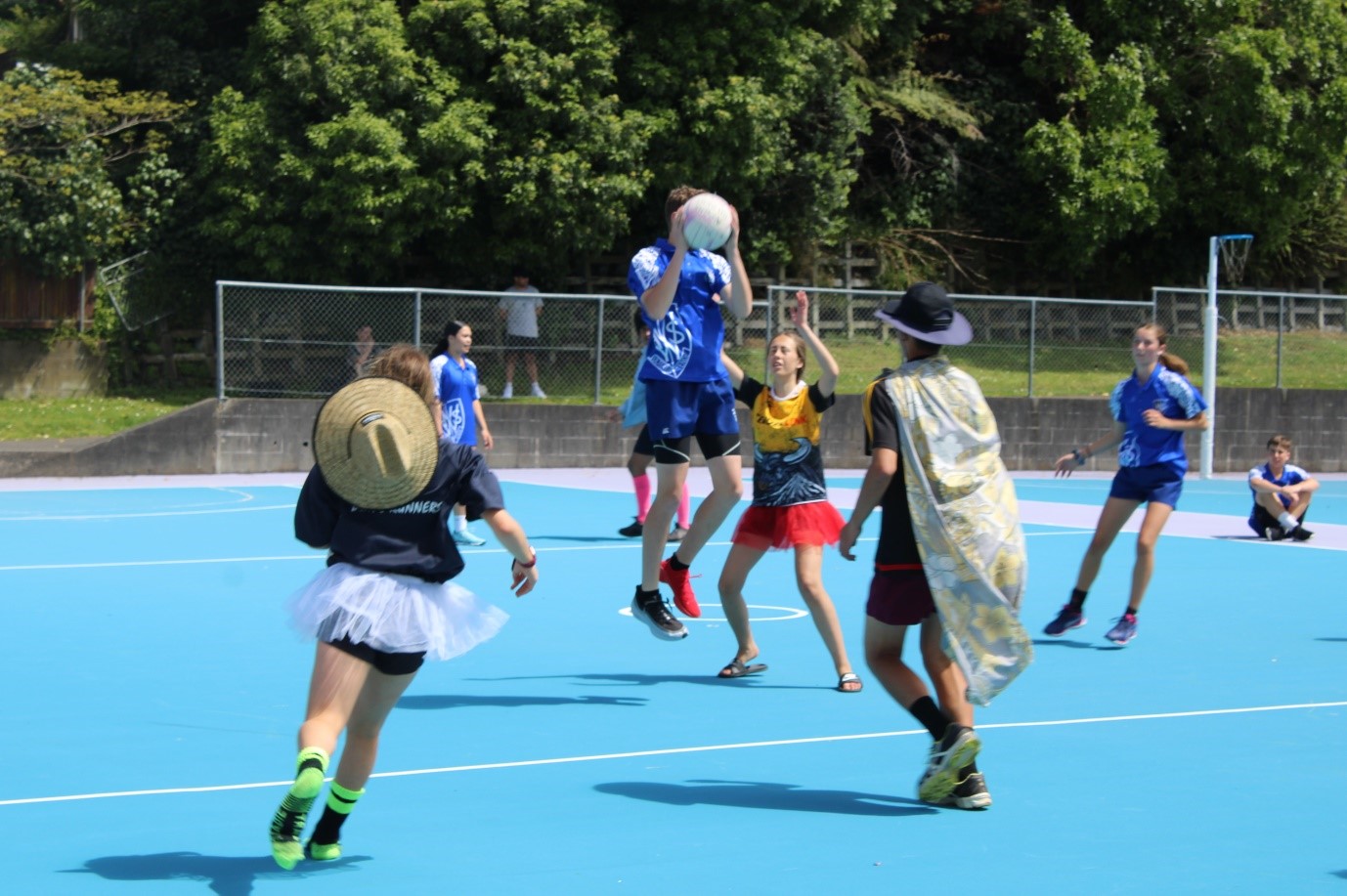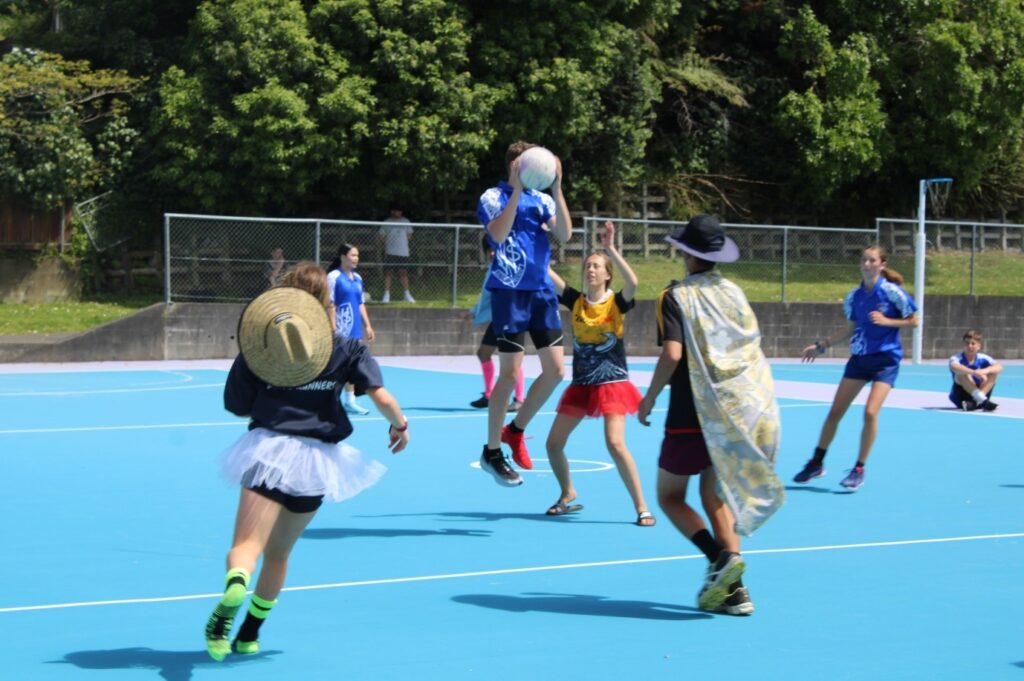 What design and delivery tactics and considerations underpin Modified Sports Week?
Competition structure
Key structural considerations for the event include:
Participating teams play a round robin, though no scores or results are recorded.
A social and competitive grade is offered. Students self-select which grade they go into.
Mixed and composite teams (mixing schools) are encouraged.
There are no finals, however, teams may be re-grouped following lunch to create more even competition. Feedback is sought from team-captains at a captains' meeting over lunch to inform any need to re-group teams/draws.
All games are self-officiated. Disputes are resolved between team captains.
Any byes in the draw are filled out by a teacher/ sport staff team
Other design considerations
Students choose their own music (the events coordinator vets the playlist)
Dress-up is optional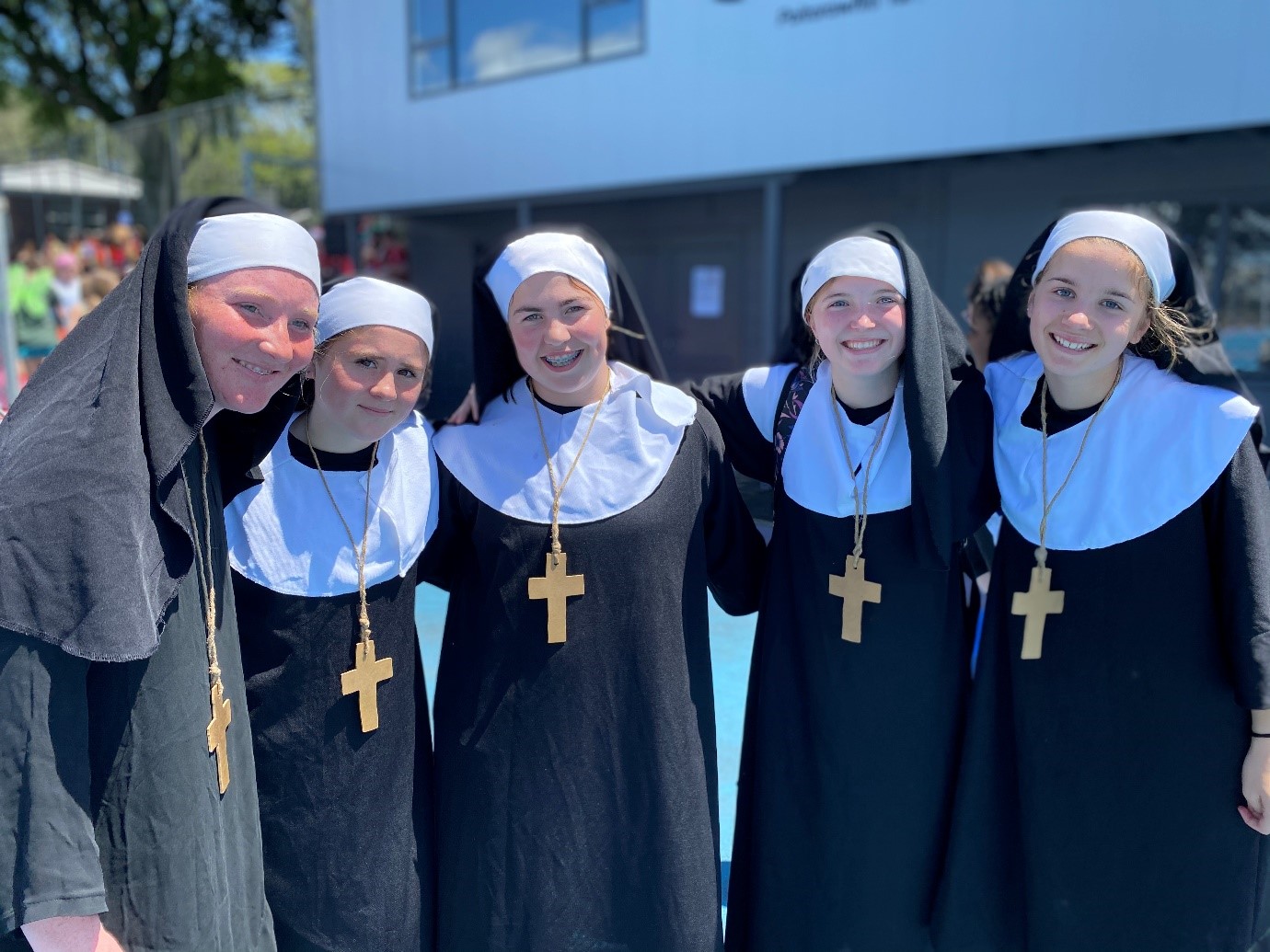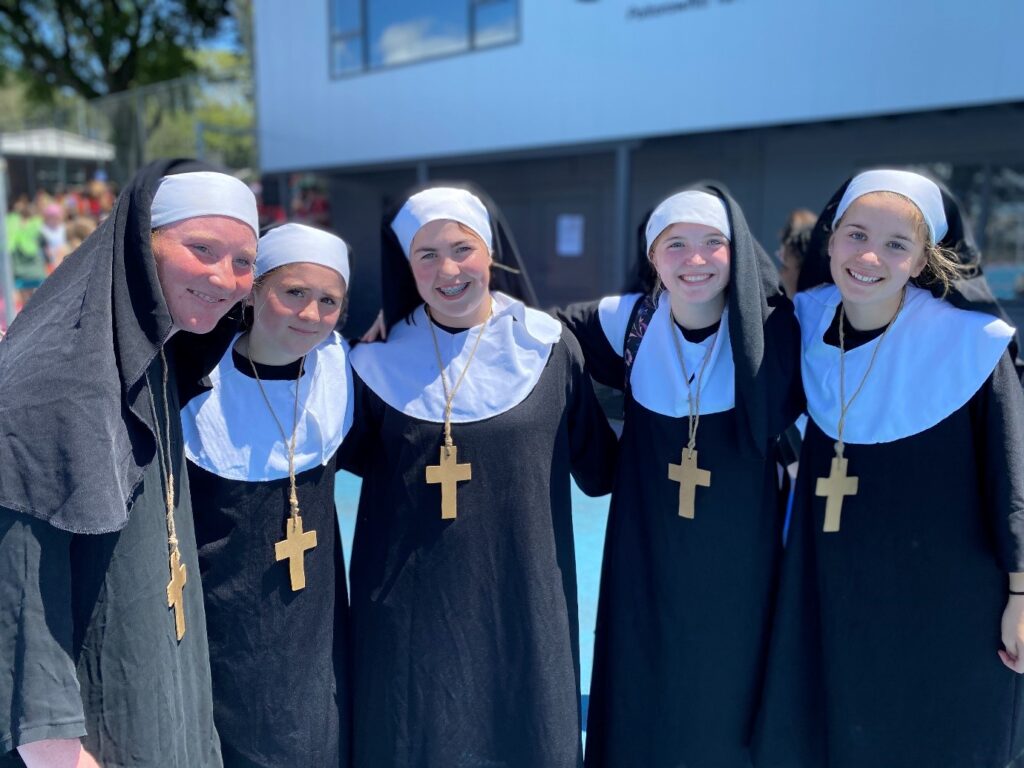 Key messages underpinning Modified Sports Week
TSSSA is purposeful in its messaging and communications about Modified Sports Week to the events stakeholders.
For schools, key messaging and communication considerations include:
Emphasising that Modified Sports Week is designed for non-participants and is a complimentary offering to other traditional inter-school sports events administered by TSSSA.
Communications to schools is done early to provide schools and sport staff in schools with time to support coordination aspects. Notably, the event is delivered at the end of Term 4 to avoid clashes with teaching and curriculum priorities.
TSSSA relays videos of some of the sports, so that schools can introduce them into PE and lunch time activities in order to help students to be more familiarised with sports.
In their communication with schools, the 'value of sport' conversation centres around how sport supports the building of self-confidence, inclusiveness, self-management and relating to others.
For regional sport organisations, key messaging and communication considerations include:
Opportunities need to be student-led.
The event is positioned as an opportunity for regional sport organisations to quickly trial new competition formats.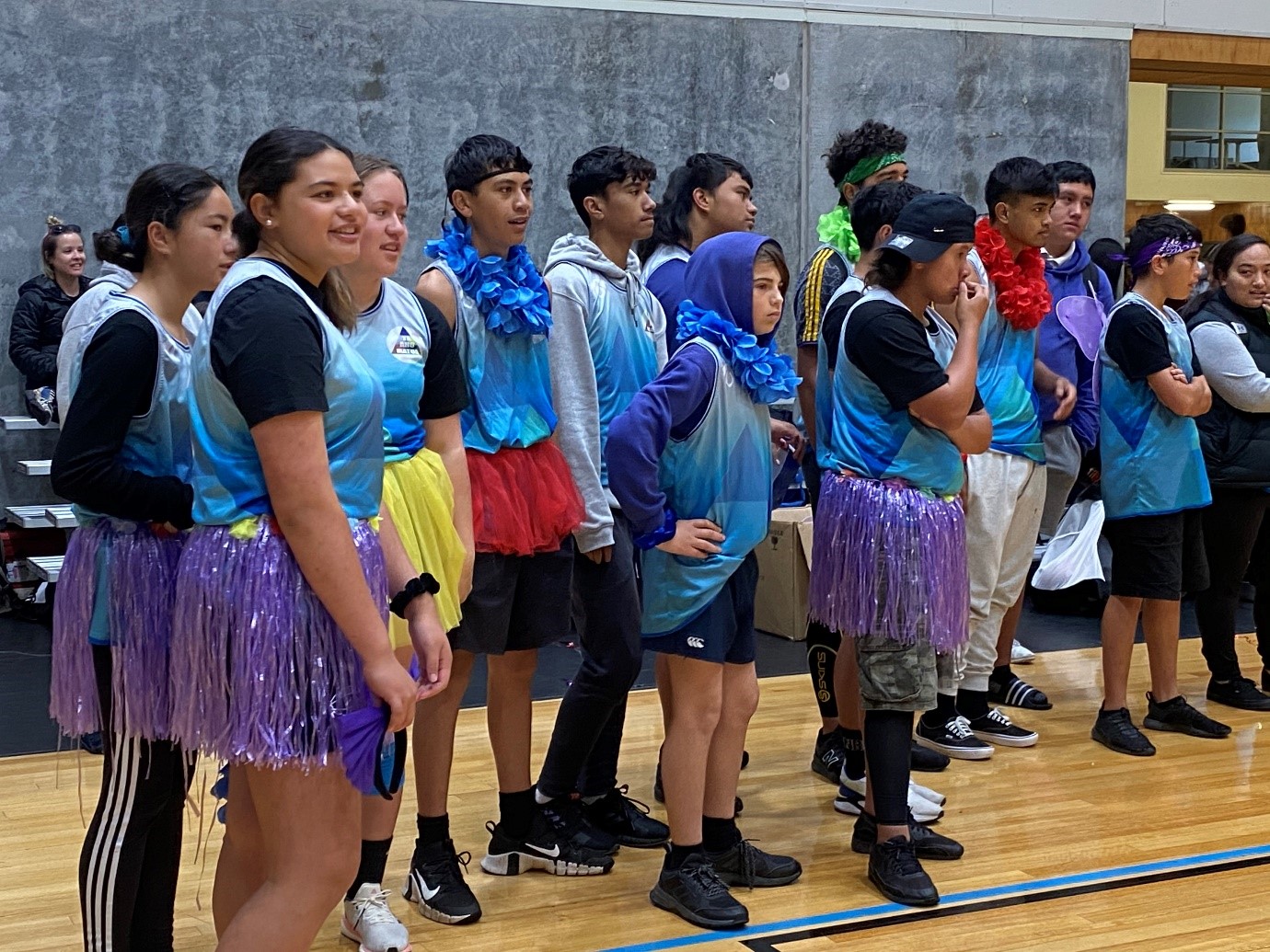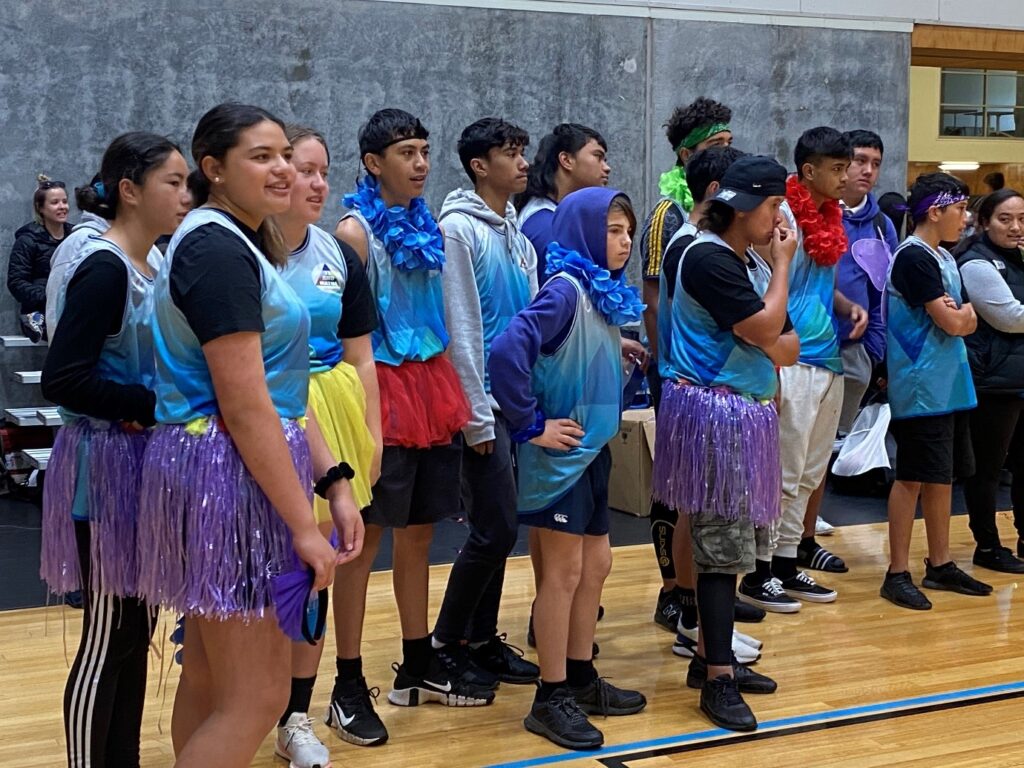 What have been some of the challenges of delivering Modified Sports Week?
Having been delivered since 2014, a continuous improvement approach has seen incremental improvements made to Modified Sports Week over the years. This doesn't mean there haven't been any challenges. For example:
Introducing self-refereeing by students was initially met with opposition by teachers-in-charge, sport staff and students. However, this decision was rationalised by positioning the event as being student-led, with refereeing being seen as a development opportunity for students. Since this change was made three years ago, more ownership from students has been evident, not just in this event, but other inter-school events as well (there have been examples of students, without adult intervention, sharing players to allow games to be played, where a team has been short of players).
Shifting adult involvement (i.e., teachers and sport staff) intervention and coordination to active participation took time but has resulted in better student-teacher engagement outcomes.
In year 9 fitting into a class of new people, new school, changing teachers every class – it was pretty daunting for 12-year-old me! But Cress coached my sister, and co-coached me for track, so seeing him during the day during English class, then later interacting with him on the athletics field, I was able to become more comfortable with him.
Therefore, in the classroom, instead of the standard scary teacher, scared student vibe, we became balanced on the trust and respect scale. This has had a positive effect in multiple areas in and out of school. During class I would ensure to hand in my assessments on time and do the work in class, so it wouldn't be awkward going to training after getting a talking to or yelled at earlier, so I performed better in the classroom because of it. I didn't want to lose the respect we had, or the coach athlete respect we had earned for each other during trainings and in class time I really did try my best because he believed in me to do so. Being in productions together also ha d a positive effect. During productions together if I had a problem or something was wrong, I knew I could go to him and not be judged. Same as asking a question class, I once would've been too scared to ask.
So, in conclusion, it wasn't some life changing experience like I got amazing grades or my focus being so much more. But I really wanted to go to class and do well in it, and then perform well on the athletics track knowing he was behind me every step. Performing on stage it was always nice knowing he had my back, and he wasn't just a scary teacher. Then in time, became a coach and fellow cast member I really respected and always had a good laugh with, without the weirdness of a normal student teacher awkward relationship.
– Secondary School Student, Hawera High School
Not celebrating competition results. People have longstanding mental models about sport and how it should be measured, even if they aren't explicit about this. In events like Modified Sports Week, people have grown accustomed to some process around recording how they went (did they win/draw/lose; by what score) and then seeing those result published. Explicitly not publishing/celebrating results was initially met with some queries, however now we see that this is just accepted, and subsequently there is more emphasis on fun and enjoyment than winning and losing.
Read More:
What does sport in a non-traditional format look like? Ideas for sport leaders and administrators
Image Source: Sport NZ