Former New Zealand basketballer Dillon Boucher knows all about the pressure to perform and succeed in sport.
But it's not from his own experiences – it's from the expectation of others that his four children will follow in his footsteps.
"If people see me on the sideline they'll say 'which one is your child' and automatically they want to judge how good they are, that's pretty tough."
"As parents we just want them to have fun, play a range of sports and do what they love, without any pressure at all."
It's a message Dillon wants to spread to everyone involved in youth sport, having seen for himself just how much pressure is put on children in general to excel and specialise early from parents and coaches.
"I played multiple sports growing up and it was all about fun, but as a Dad involved in my own kids' sport the current culture in youth sport disturbs me.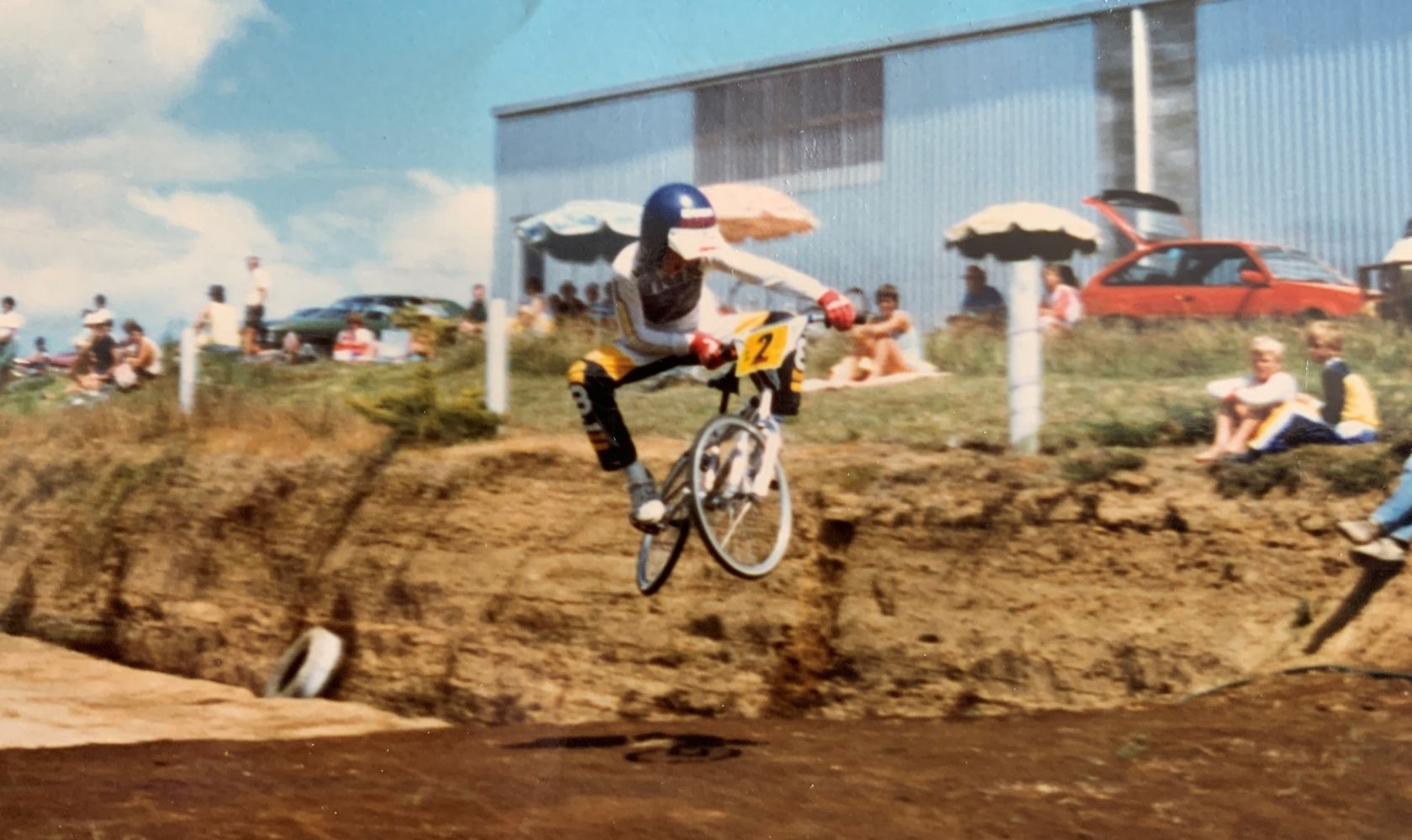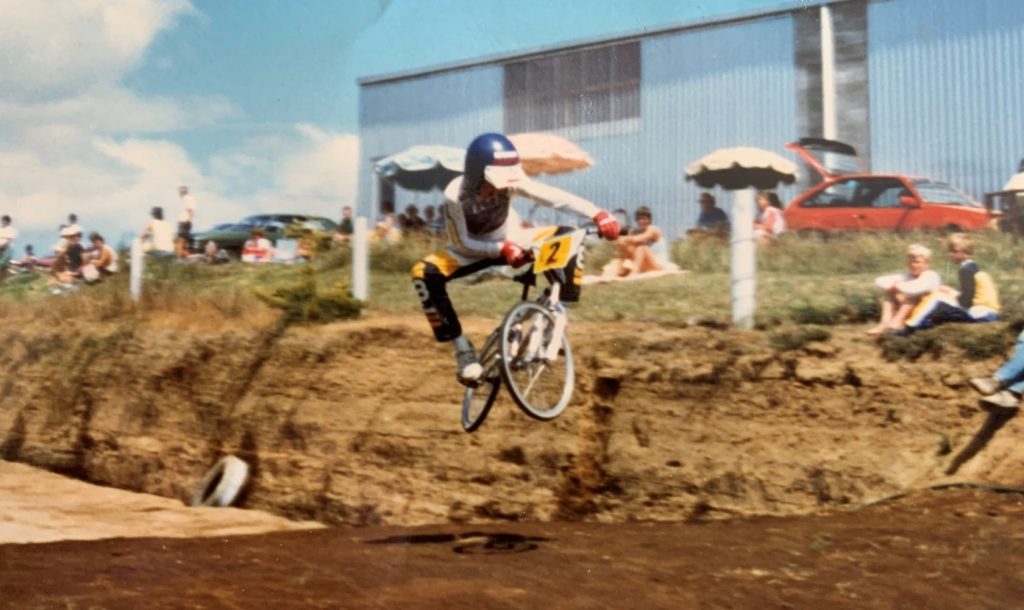 "From what I've seen parents put a lot of pressure on their own children to specialise early, and on coaches, volunteer coaches to have their child be the star of the team.
"I encourage parents and coaches to sit back and look at their own behaviours, allow kids to play multiple sports, don't take it too seriously, have fun along the way and don't put the pressure on.
"Kids need to have a really good balance in life as far as being able to play multiple sports, and not overtrain or specialise too early in a sport where they could possibly end up not enjoying the sport anymore."
Variety is key
All four of Dillon's children play sport, 19-year-old Jayden plays basketball, 17-year-old Makenzee plays basketball, netball, touch and volleyball, and the younger two, 10-year-old twins Sierra and Kassidy are playing basketball, netball and touch.
"We are very fortunate in New Zealand to have all these sports accessible to our children – I love seeing my kids getting enjoyment out of sport.
"Sport has been very good to me in my life, seeing my kids have fun and walk off the field or court with a smile on their face is what it's all about."
Growing up in the small Taranaki town of Bell Block Dillon had that same freedom to play whatever sport he chose, with support from his parents, who played social sport themselves.
"Every day of the week I was playing a different sport, it wasn't really until my mid-teens I really fell in love with basketball and put more time into training."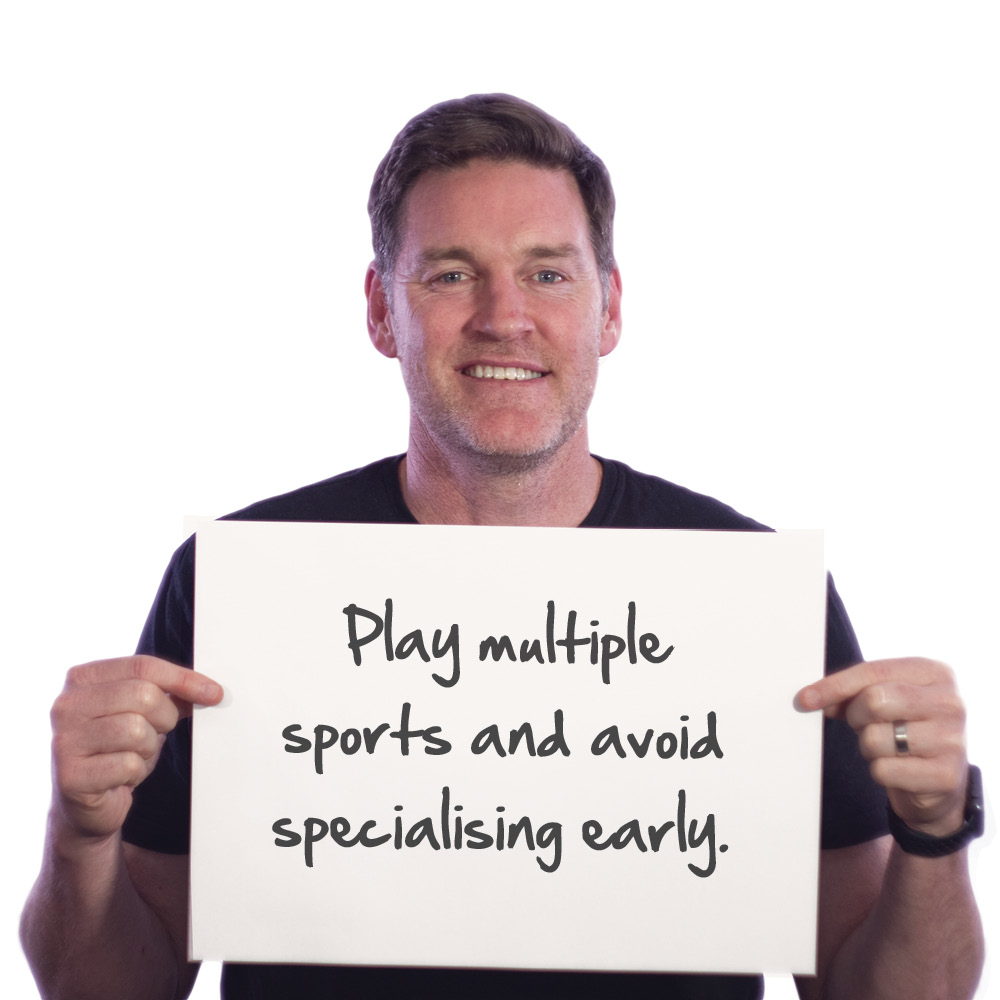 When he wasn't on a court or field he was in the backyard with his two older brothers playing all sorts of sports, or riding bikes and motorbikes.
"We really battled in the backyard until somebody ended up crying and going inside, that was usually me!
"But 100 percent, that is where my competitiveness and resilience came from."
Dillon first made a New Zealand age group squad aged 17 and retired in 2018 after enjoying an illustrious 19-year professional basketball career.
He not only played for the New Zealand Breakers, he's been part of the Tall Blacks' world championship, Commonwealth Games and Olympic squads, and shares the record for the most NBL titles won in New Zealand (9).
Dillon strongly believes playing multiple sports led to his success on the basketball court.
"I truly believe playing multiple sports grounded my skillset to be able to have success not only in basketball but at a younger age in all sports as well.
"There was absolutely no pressure for me from a young age to specialise in basketball, it was pretty much whatever I chose to do I'd do, and codes stuck to their seasons so there were no crossovers."
Support networks important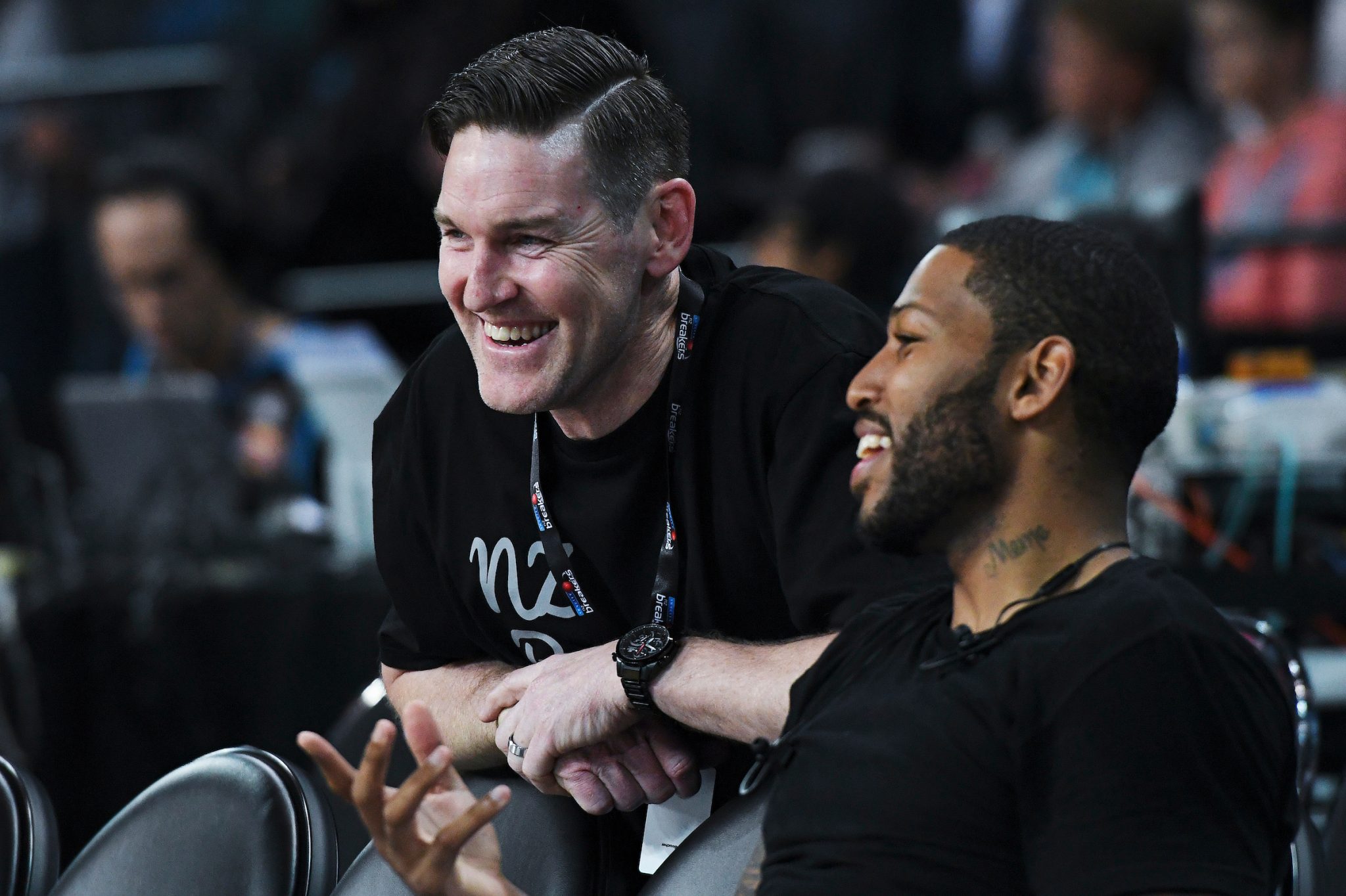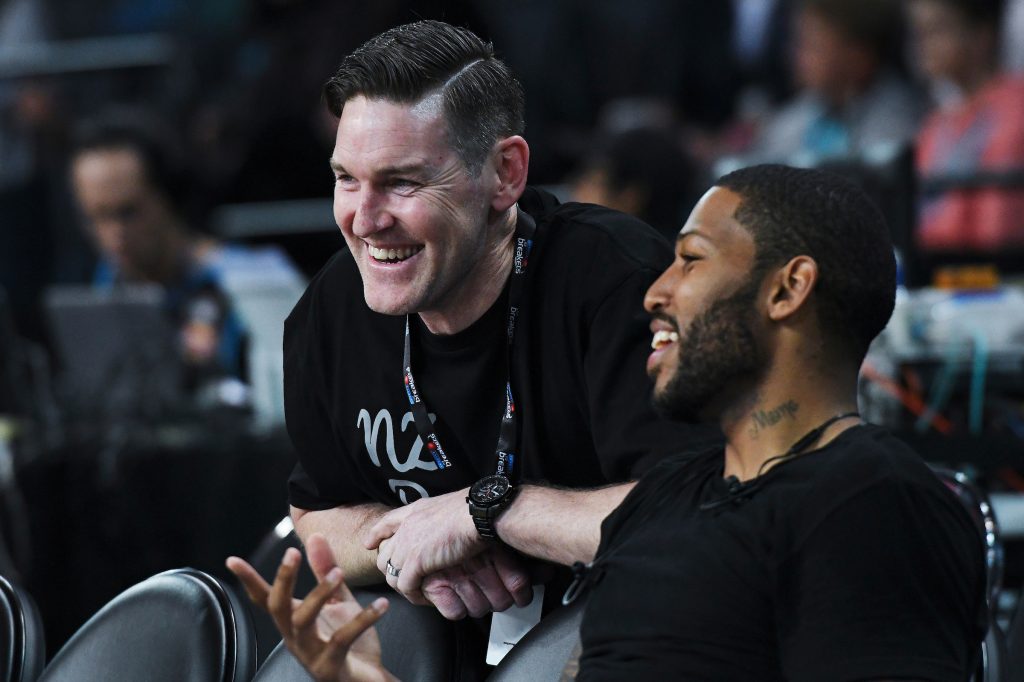 Dillon is thankful his supportive parents encouraged him to play a variety of sports.
He's also grateful they encouraged and allowed him to pursue his dreams.
"Like every young boy I wanted to be an All Black growing up, until I discovered basketball and Michael Jordan became my role model and then I had a dream of going to the Olympics."
That dream turned into reality when Dillon attended the 2004 Athens Olympics with the Tall Blacks.
"Being at the opening ceremony was an absolute highlight, walking the track with the best athletes in the world and rubbing shoulders with them.
"Having that silver fern on my chest and representing my country in a pinnacle world event was pretty special."
The journey to the Olympics wasn't all plain sailing – doors closed on Dillon, as he puts it, many times but he persevered.
"I wasn't selected for the 2000 Olympics so decided to quit my job as a travel agent and put my time and energy fulltime into basketball.
"I started my own coaching business to bring in income but that meant I had a ball in my hands all day.
"It led to a coach change [Tab Baldwin] in 2001 and then I finally made the Tall Blacks, which included going to the 2004 Olympics and clocking up 100 games in the black singlet."
Dillon's other proud moment was being appointed a member of the New Zealand Order of Merit for services to basketball.
"I've given my heart and soul to the sport, both on and off the court, so to get recognised for the work I put into the sport was a big honour for me."
Off the court the Kiwi hoops legend has coached numerous basketball teams, worked as general manager for the New Zealand Breakers and is now director of basketball for the Auckland Huskies' NBL team.
Have fun along the way
His mantra is still the same, even at elite level.
"Even if you want to play at a high level you have to have fun playing the sport, and enjoy playing alongside your teammates.
"For me, a lot of my friends to this day are friendships I made through sport and they continue to be lifelong friends."
For his own children he wants sport to continue to be a vehicle where they can enjoy it, stay fit and healthy and, like him, make some great friendships along the way.
"For any adults, be they parents or coaches, involved in youth sport, the key is to make it fun, it has to be fun.
"If the sport is fun first and foremost, it will encourage kids to engage and want to train and play that sport for a long time."
Image Credits: Dillon Boucher / Photosport