This article was originally published on hbapp.co.nz
Six of the top sports in the region have joined forces with Sport Hawke's Bay to emphasise the importance of participation, no matter what level, across all codes.
Established this year, the "Hawke's Bay Sports Coalition" comprises Sport Hawke's Bay, Basketball Hawke's Bay, Central Football (Hawke's Bay), Hawke's Bay Hockey, Hawke's Bay Cricket, Hawke's Bay Netball, as well as the Hawke's Bay Rugby Union to collectively "support, promote, and advocate" for the ongoing development of sport in the region.
On Wednesday, representatives from each of the codes met to sign the Memorandum of Agreement (MOA), in alignment with Sport New Zealand's Balance is Better philosophy.
It outlines 11 commitments including ensuring all young people who play sport receive a quality experience irrespective of the level at which they are involved, raising awareness of the risks of overtraining and overloading and identifying talent "later rather than sooner" in young athletes.
Sport Hawke's Bay general manager Ryan Hambleton says nationwide data shows current active recreation and sport offerings are not meeting the needs of young people and are leading to low participation rates.
"As a sector, we are all committed to getting more young people active."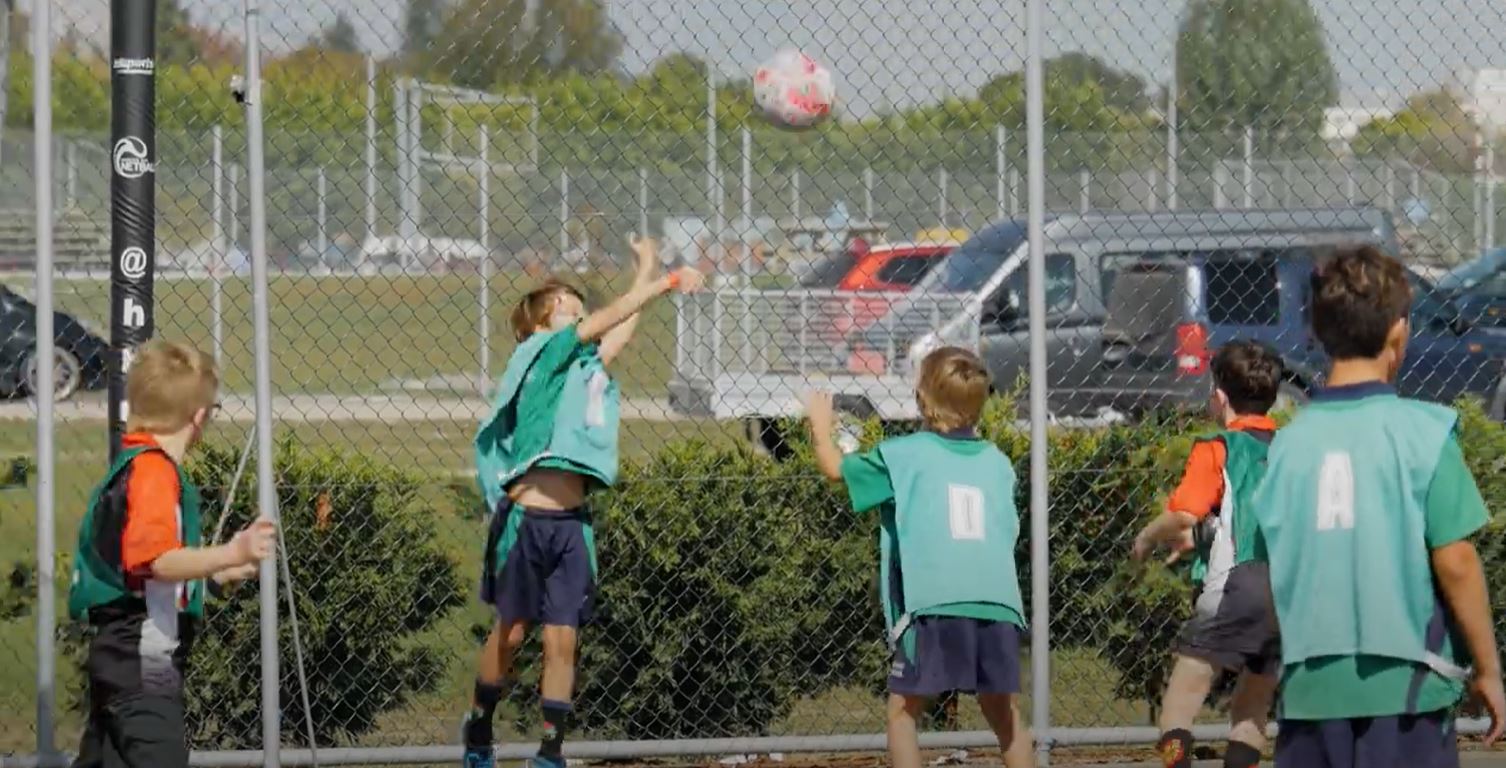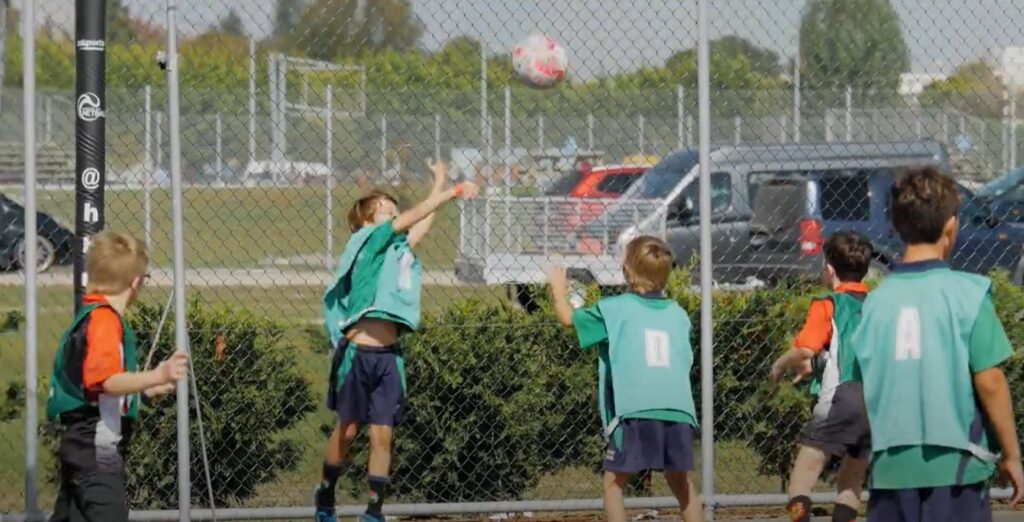 There are similar collectives around the country including that in Northland and Canterbury and this is not the first time this group have committed to working together. The Sideline Behaviour campaign that started close to 10 years ago brought together a commitment to tackle poor sideline behaviour and this lives on through ongoing promotion and awareness campaigns.
"This work continues and through the Good Sports philosophy will continue to be a pillar of the work this collective will continue to support each other on but we are now looking at the wider wellbeing of young people also," Hambleton says.
He sees this as a "wider than" Sport Hawke's Bay commitment and complements the work the six participating codes have already made and continue to make to this approach. They also hope more codes will buy into the coalition.
Hawke's Bay Rugby Union CEO Jay Campbell says it is vitally important for the future of their games that they all agree on these key philosophies.
"I think it's a great way to kick start and hopefully grow the codes across Hawke's Bay."
He says it is about fostering every young player's love for playing sport.
"It's around enjoyment and friends and getting a cross-section of skills and everything else that are the key social fabrics of why you play sport."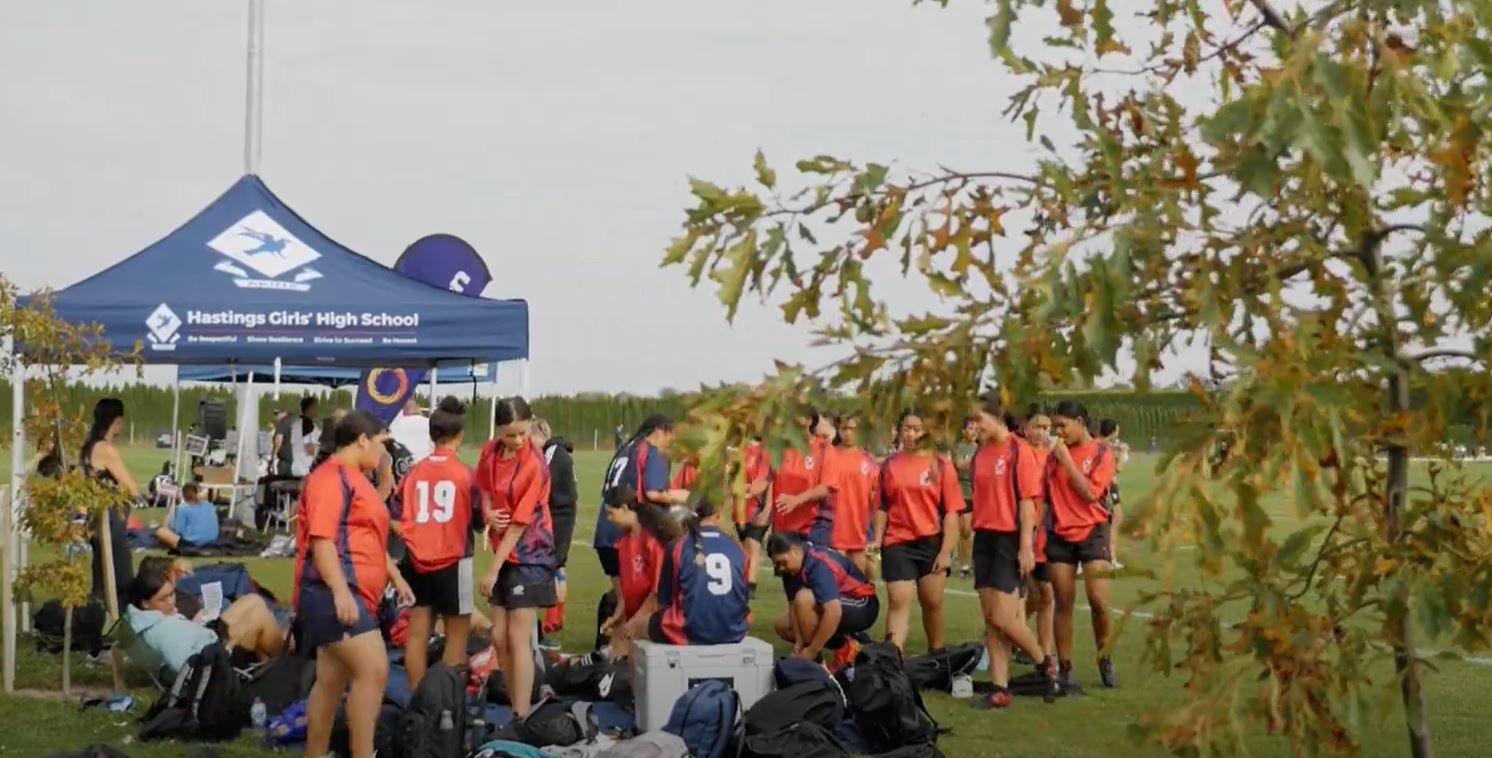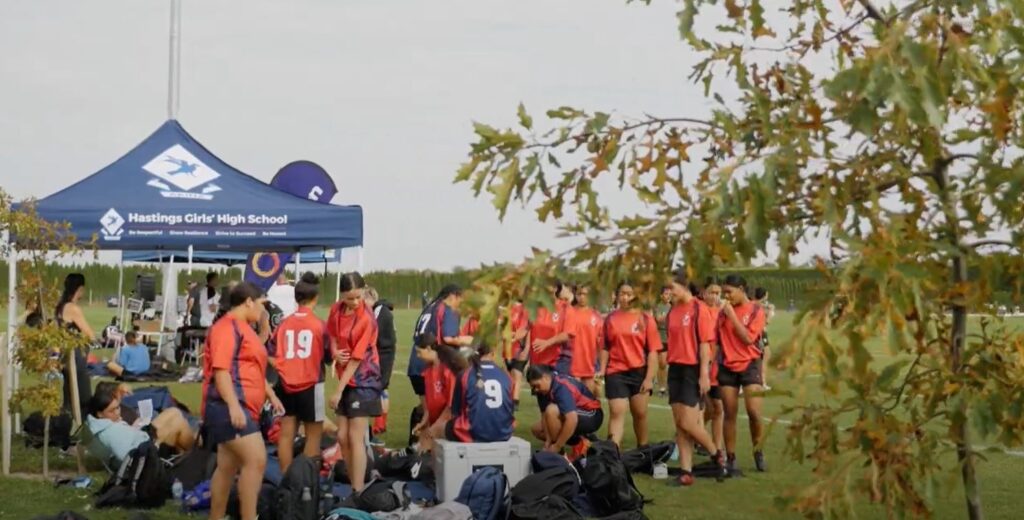 In rugby, they have already made a number of changes and no longer offer representative teams until U16.
"We see that there is no need to have high performance in those younger age groups.
"History has shown, generally speaking, rugby players don't really come into their own until post that age anyway so playing a variety of sports and making sure that they are very much a holistic person based on what they do inside and outside the classroom, and across a whole lot of codes is better for them in the long run."
Basketball Hawke's Bay General Manager Nick Hogan hopes to see a shift in how they're perceived as being "totally based around high-performance" and getting back to kids, parents and all participants just loving the game.
"Sport generally is something people get involved in for a fun and enjoyment point of view, so if we can bring our pathways and experience back to focusing on that, we can see people are going to be involved in sport for life."