In this Balance is Better Case Study, former All White and Wellington Phoenix player, Ben Sigmund discusses his journey and the importance of resilience and values.
"There was this moment," says Ben Sigmund. "I was in the pub. I put my beer down and I said to my mates, 'I don't want to be one of those 'could-a-been, should-a-been' kind of guys. I've got one last chance to be a professional footballer. I'm going to go for it.'"
Before then, Ben will tell you, he'd had a difficult relationship with his sport. Sure, he'd played for New Zealand, but somehow he didn't think he was good enough; didn't feel he really deserved to be in the team. Despite what everybody said. So he played rugby for a while. And he had a few beers.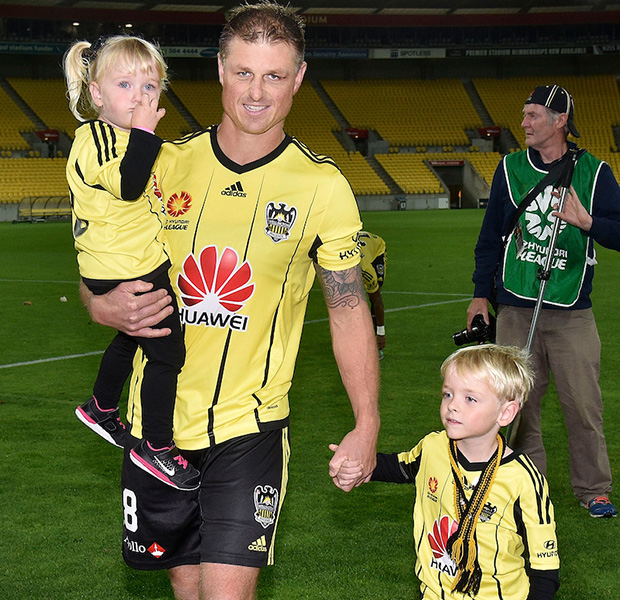 "I just decided to believe in myself. Actually, I decided to become myself: I thought about the things Ben Sigmund is good at and I decided to be him. But, also, I decided what kind of person I wanted Ben Sigmund to be. I wanted to be more than a good player; I wanted to be a role model. I decided to do the work, sign the autographs and be someone people would admire."
However, before boy-with-talent could become Ben Sigmund, something else had to change: his relationship with his parents. Because what Ben knew, that they didn't realise, was that they were part of the problem. "They just wanted the best for me, like all parents, but that was very much part of the pressure. So, I talked to them. And it wasn't easy and it took a while, but then they understood. They were always my biggest fans, now they (and my wife Deanna) are my most valuable supporters. I'm so grateful for all they've done during my career."
As Ben will tell you, Talent will take you so far, but it's not enough. What you also need is resilience, realistic goals, the right attitude and the ability to communicate. Which is why the person Ben Sigmund is now becoming the kind of guy helping young players with that side of their professional development.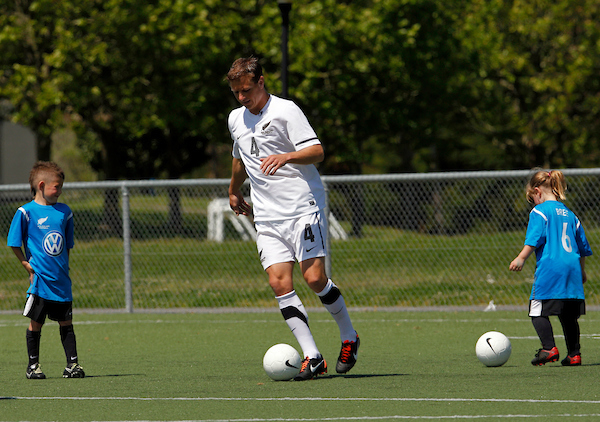 Image Credit: Sandro Schuh