Game Management: Supporting Athlete Learning Through Play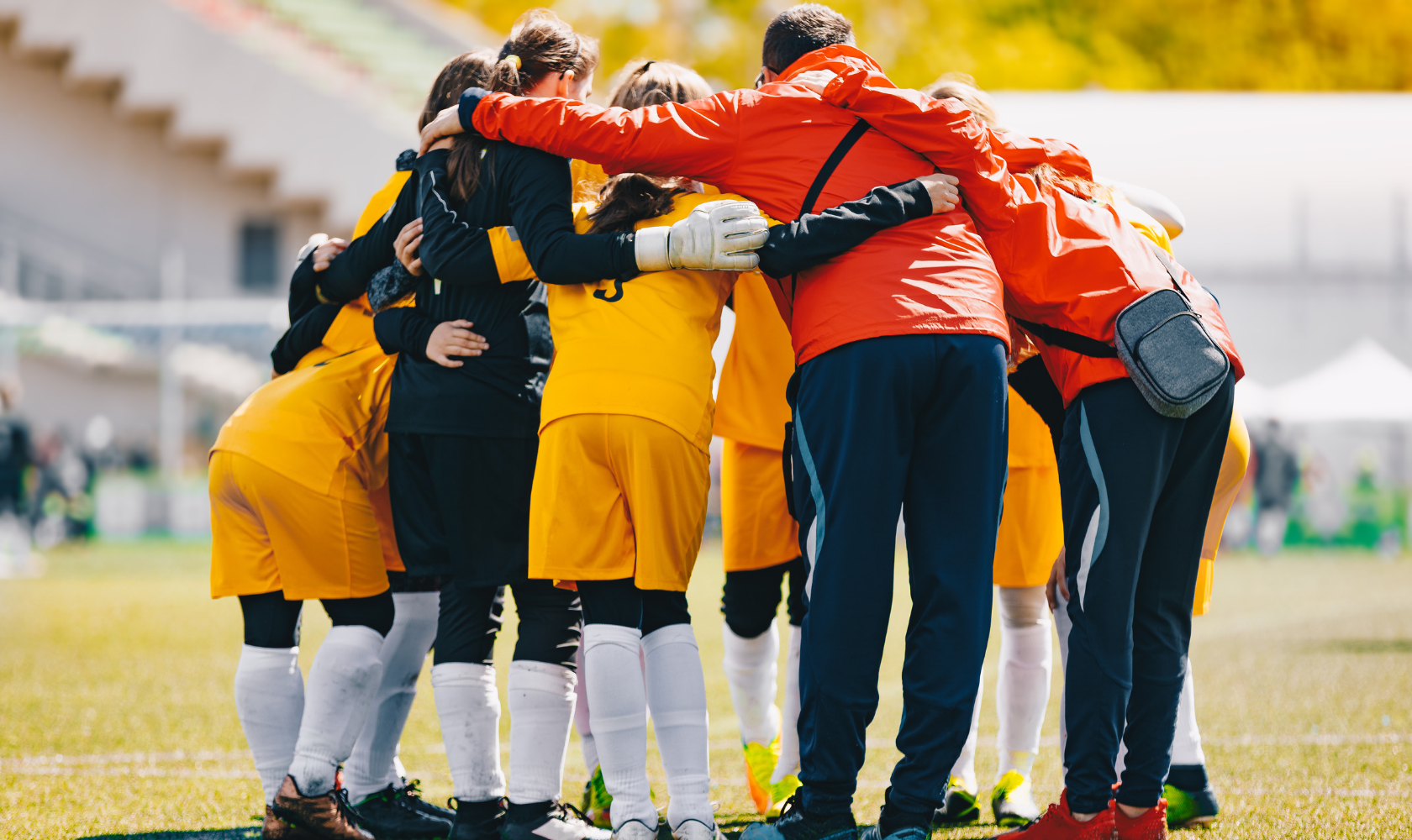 Join our webinar designed to support coaches and parents in understanding how game day is an extension of the week and a chance for young athletes to learn through playing the game.
Hear actionable insights from our panel of experienced community youth coaches on redefining success in youth sport, season planning, how you can engage players through leadership challenges, advice on coach behaviour and how to ensure game day is a learning opportunity.
Register now to ensure continuity from training to game day and help young athletes reach their full potential.
Who is this for?
When?
Wednesday 29th March 2023, 7:00pm (NZST)
About the guests
Grant Porter
Grant Porter is a Wanaka based hockey coach. His bread a butter is coaching teenagers in school, club and rep programmes across Otago and Central Otago.
Grant comes from a sport obsessed family, and while he has siblings and wider family that might have gained 'higher' coaching honors (such as coaching international cricket and netball teams) he reckons he has more fun.
Grant's coaching is based on the school of hard knocks. With no formal coaching education, other than that 'one' workshop. After 15 years of graft as a coach of youth, he is more steadfast in his beliefs than ever that sport for young people is about the kids, and that fun and fairness need to be put above results.
When not coaching Grant runs a 11,000-hectare sheep, beef and viticulture property in Central Otago.
Charissa Barham
Charissa is a Regional Sport Development Consultant with Sport New Zealand. She has worked various roles in the sport, education and fitness sectors. Prior to Sport New Zealand, she was youth development manager at Netball New Zealand and has been coaching netball for 32 years pre-dominantly at Secondary School level at national, regional and school level.
Dave Wright
Dave Wright has over 20 years football coaching experience across three countries at all levels. He holds several qualifications including The FA UEFA A License and The FA Youth Award. Dave spent five years coaching in the Premier League academy system at Fulham FC and Brentford FC in London supporting world-class youth players in their transition towards professional football. Following his time in England, Dave moved to Melbourne where he worked for Melbourne Victory, coaching the U20 team in the Victorian NPL.
Dave is Co-Founder of online coach development platform, Player Development Project (PDP). PDP supports organisations and coaches to create better environments for young people through content creation, community and online courses. PDP is a partner of both Sport New Zealand and Oceania Football Confederation.
Dave returned home to New Zealand in early 2020 to work as a High Performance Athlete Development Consultant at HPSNZ, supporting sports across the Olympic system with their HP athlete development programmes. Since returning to Auckland with his young family, Dave has stayed connected with football as a coach through the NZF U17 Men's RTC Programme and in mid-2022 joined Birkenhead United AFC as the Head of Coaching to oversee coach development and programme design.