In this webinar, Sport NZ is joined by internationally-acclaimed coaching consultant and sport scientist, Dr. Wade Gilbert, for a practical and enlightening discussion on what coaches should be doing before and at the start of every season to make them the best yet.
What will you learn?
What does good coaching look like? Re-examine your role as a coach and what impact you create.
Winning with the 4 C's. Learn about Wade's four principles to be an effective coach.
Practical tips, strategies, and resources for coaches to take into planning and the start of their sport season.
Key Takeaways
1 | What does good coaching look like?
Good coaches coach people first, and sport second. This is the essence of athlete-centred coaching.
Good coaches understand that they are in the service of their athletes. Sport was not created for coaches; it was created for athletes. What does this look like?
Players want to know three things about their coach:
Do they care about me?
Can I trust them?
Can they make me better?
Good coaches are effective in all three of these areas.
Tip – Write the three points above down on your coaching notes and keep them front and centre in your thinking. Ask yourself, are the things I am doing this week, this session, showing my athletes that I: care about my athletes; they can trust me; and I can help them get better?
2 | Overview of the 4 C's
Competence – Technical and tactical skills relating to being able to perform.
Confidence – Believing in your ability to do something and developing self-worth.
Connection – Being able to foster positive relationships with others.
Character – Developing self-awareness and behaviours such as integrity, empathy, and responsibility.
3 | Competence
Coaches are teachers. If you want to be a better coach you need to be a better teacher. Coaches that become more effective teachers become more effective at builder their athletes' competence.
Refection for coaches: "You haven't taught it until they have learned it" – John Wooden.If you find that athletes are not developing, failing to execute a skill etc, your first question should be 'how can I teach it better?'.
Effective teaching can be underpinned by:
Athlete Learning Principles
1 – Prior knowledge can help, or athlete hinder learning.
Coaches need to meet athletes where they are in their development. The first step in coaching should be to assess where your athletes are (in contracts to coming in with drills and sessions without giving much thought to where my athletes are and what they need to improve).
Tip – do some skills tests in the first practice of a season.
Tip –if you identify an athlete that is skilled in something, you can use them to model to other athletes.
2 – Athlete motivation directly influences the learning process.
Coaches should assume athletes will do things just because you tell them. Coaches need to meet athletes where they are, help them understand why they are doing things and how this relates to what they want to do.
3 – Skill mastery requires athletes to learn component skills.
Skill mastery is like a puzzle. There are often pieces of a skill that need to be learned before the whole skill or the next skill can be done.
4 – Combine deliberate practice with targeted specific feedback
All practice is not equal. Deliberate practice is targeted at things that you are not good at. Coaches should take a role in pushing athletes towards practicing things that are hard for them – things that they can't do yet.
Reflection for coaches: What are my athletes' struggling with? How will I find time in practice to work on this? / Structure this in practice? How do I want to give them feedback on this – what words do I want to use? All of these questions are useful to ask yourself and guide your coaching practice.
4 | Confidence
The number one source of confidence is competence. The best way to help athletes to feel more resilient and be able to handle pressure, is to teach them skills that support this.
Coaches should think about how they can create environments that allow or support their athletes to feel more able to handle the learning demands, pressure, or stress. This looks like creating an environment that nurtures a willingness to try new things, fail and come back and try again.
Growth Mindset
Good coaches strive to create a learning environment that aligns with a growth mindset. You want to shift athletes from focusing on having to 'prove' their ability to one where they want to focus on 'improving' their ability. Create an environment that nurtures trying new things and making mistakes (particularly in training).
"We can't live and be the best that we can be, if we live and train in an environment where you are afraid to make mistakes"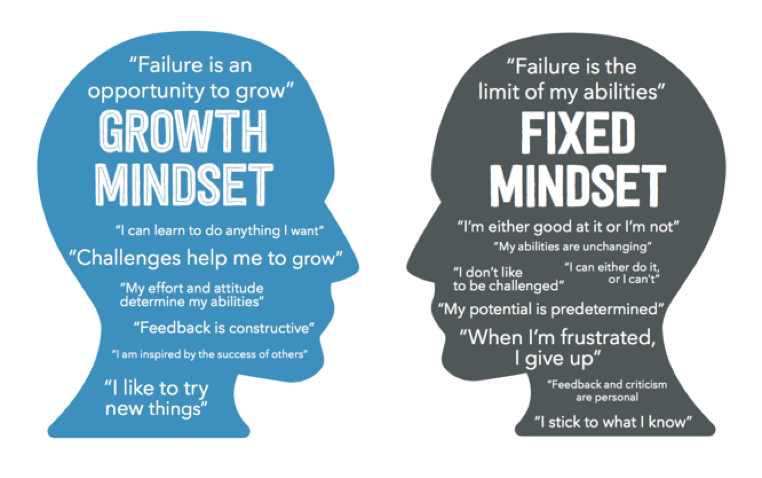 Refection for coaches: How do you respond when athletes make mistakes? How do athletes respond to each other when there are mistakes?
Recommended reading: Mindset: The new Psychology of Success, by Carol Dweck
5 | Connection
Great coaching starts with connecting with people. The Pyramid of Teaching Success in Sport (which reflects John Wooden's Pyramid of Success) has five foundational blocks that all relate to interpersonal or emotion intelligence skills.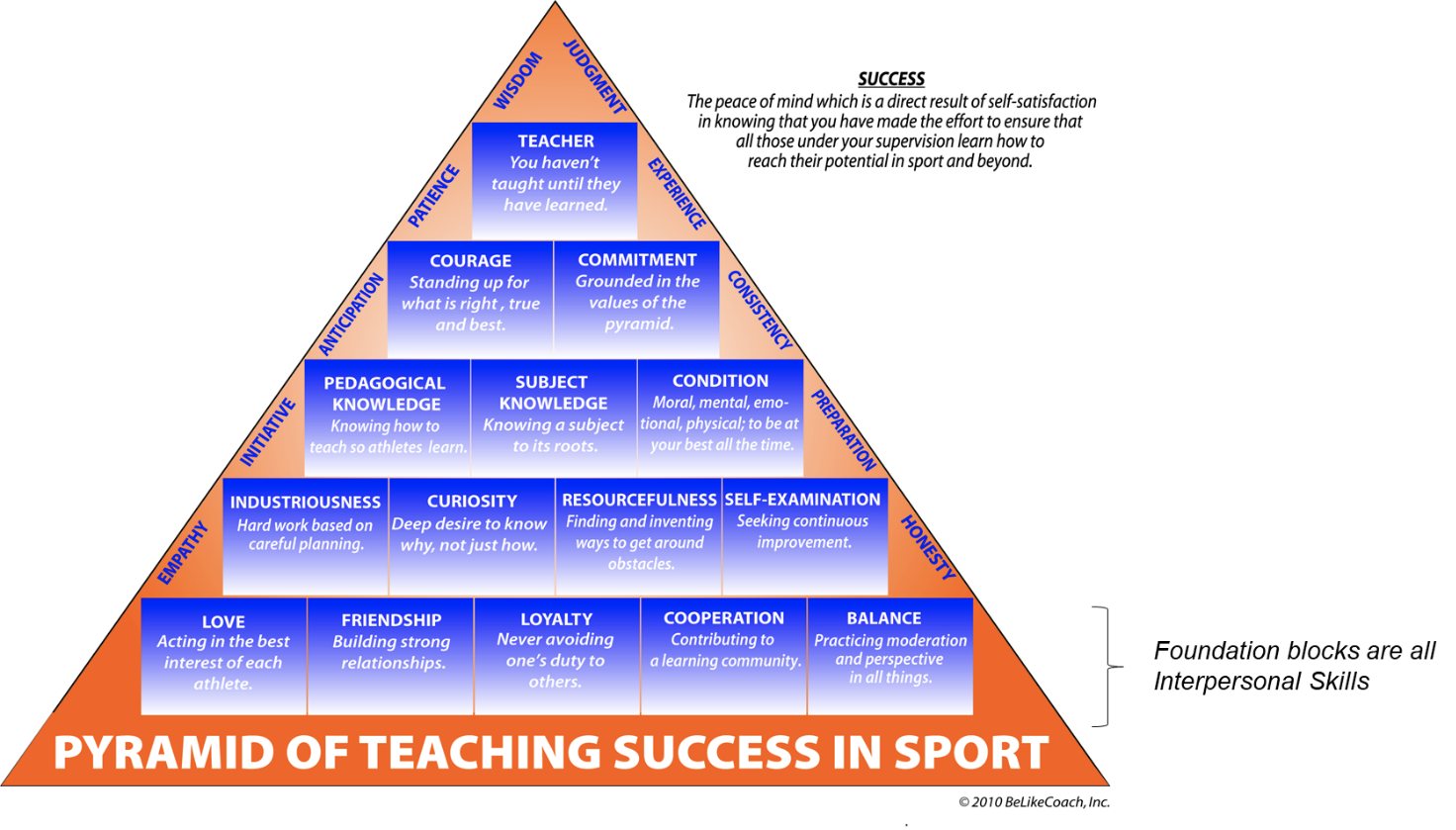 Activities for coaches to build connection with their athletes.
One word activity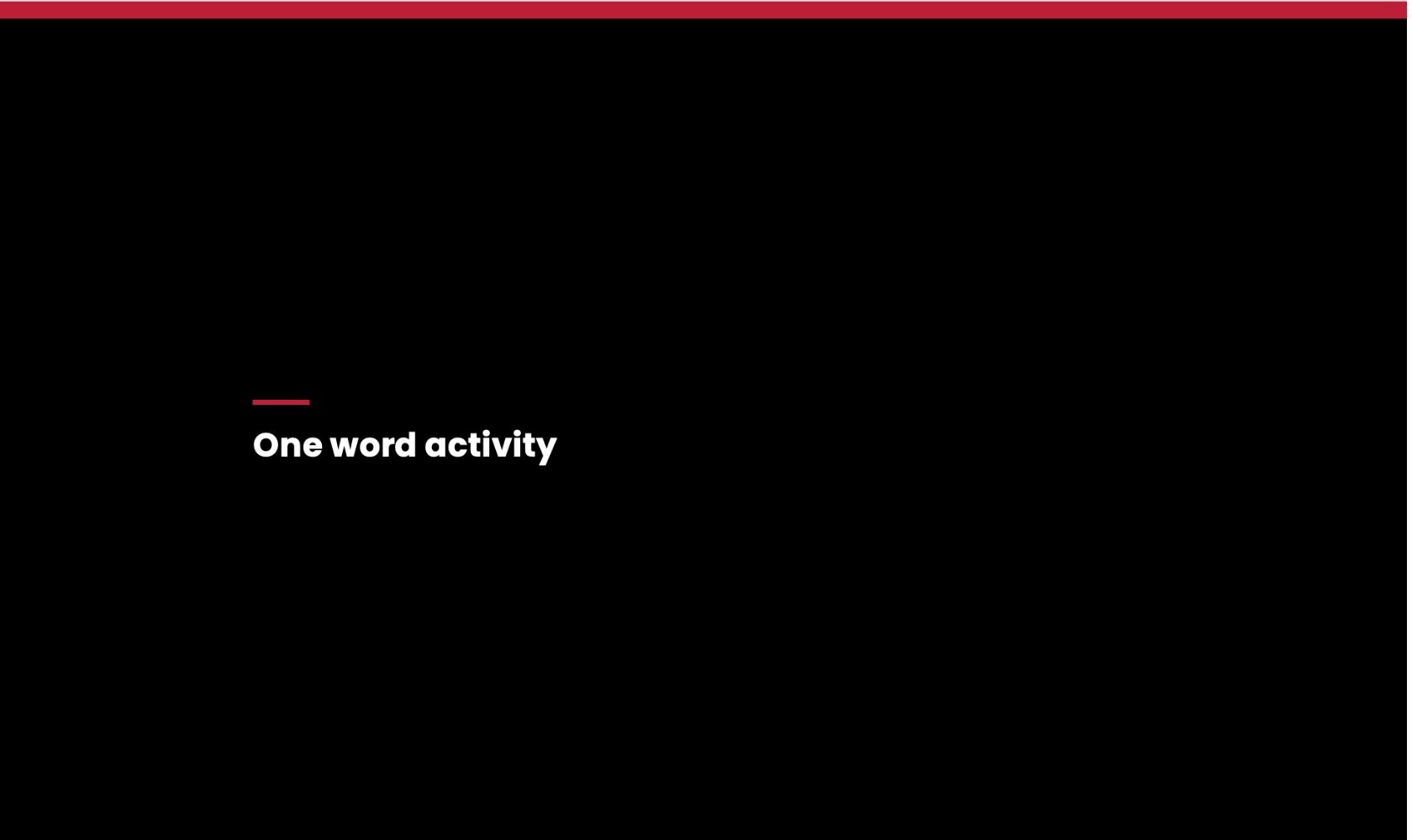 I wish my Coach knew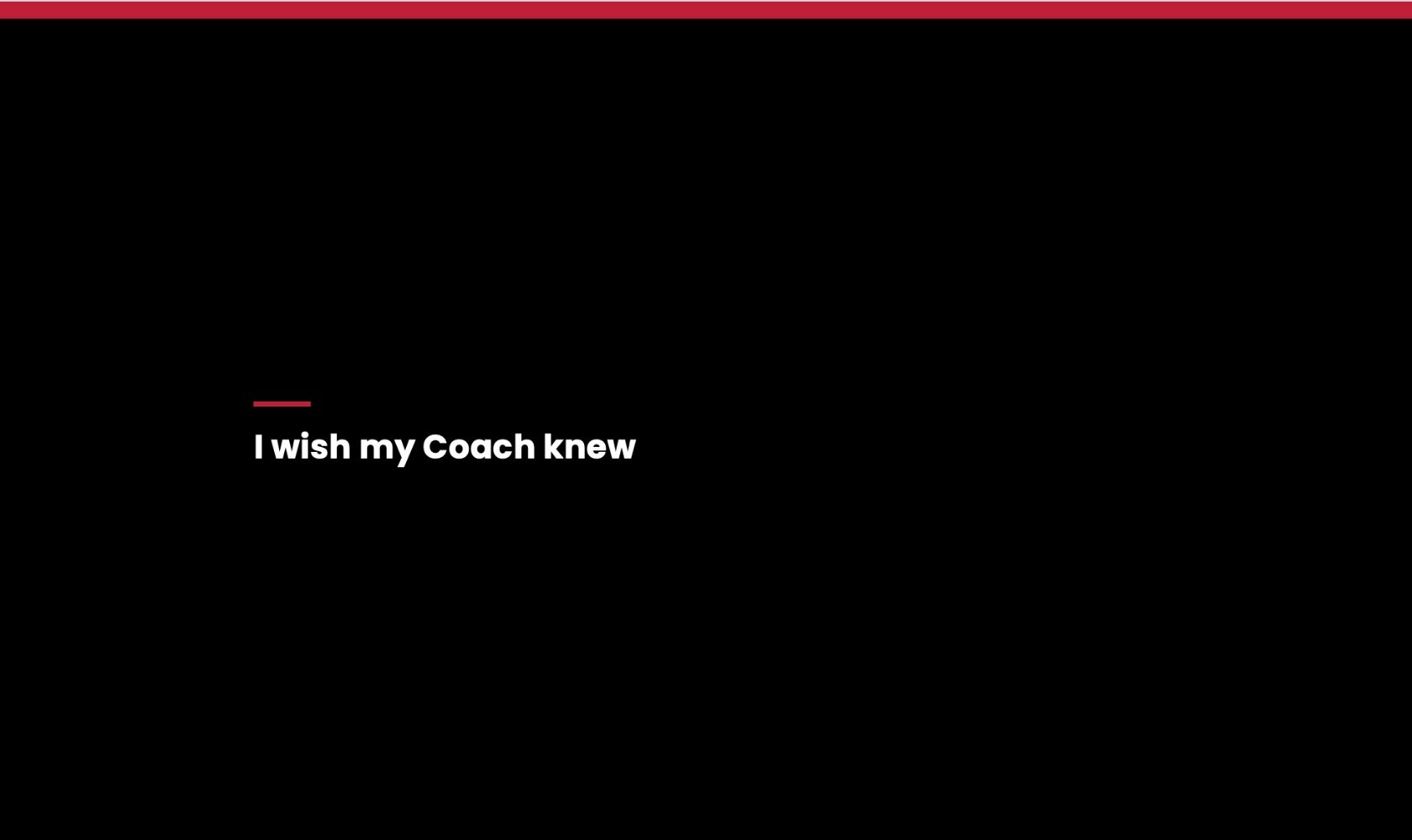 Player Profile Cards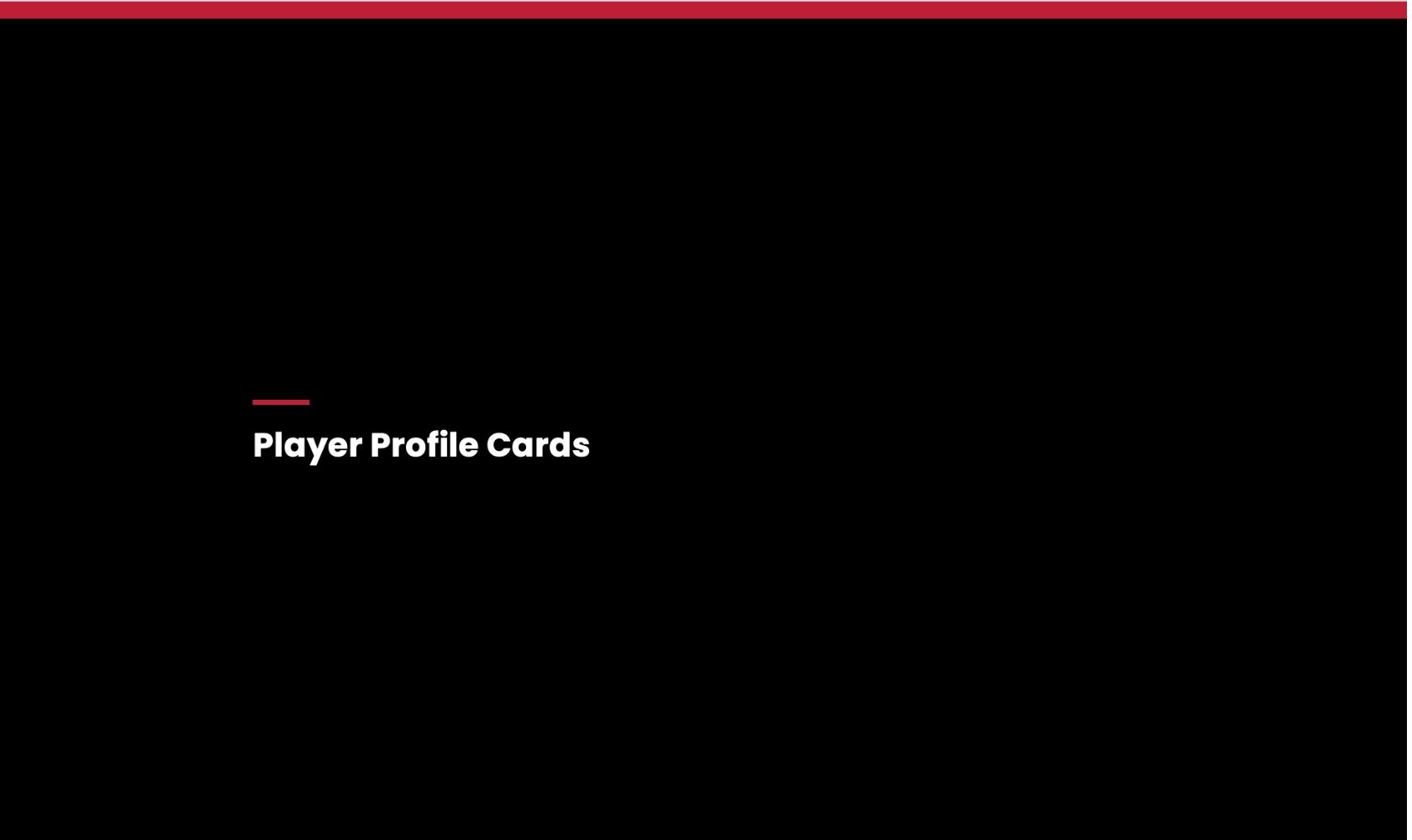 Refection for coaches: How do you build connection while acting in the best interest of your athletes?
6 | Character
You can think about character by thinking about values and standards.
"What matters to us and how are we act around here"
You live your values through standards.
"Standards are the things that you do all the time and the things for which you hold one another accountable"
It's important to define what values look like in behaviours.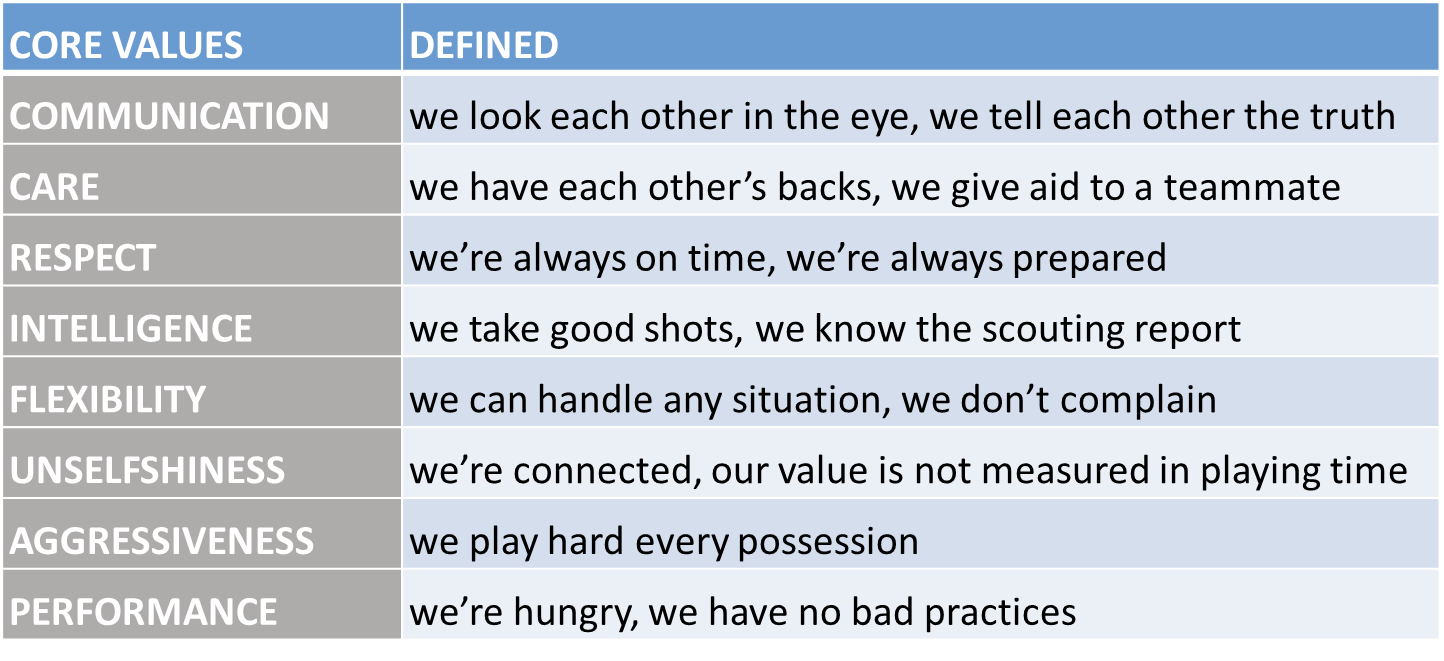 Behaviour routines
Think about the moments that you have with your team or athletes. Each of these moments are an opportunity to teach,reinforce and recognise values. Think about what routines your athletes / teams do in the following moments:
How do you enter a locker room?
How do you walk on to a pitch?
How do you end a practice?
How do you start a team meeting?
Culture and values are caught more than taught.
Coaches should think about how they can spread their culture and values like a virus. You want your environment to be contagious, with people being strong carriers of your values and culture.
Nine Stanley Cups for @19LarryRobinson but he's still packing hockey gear. #stlblues pic.twitter.com/5rzcmZNlka

— St. Louis Blues (@StLouisBlues) October 2, 2018
Reflection for coaches: How would a visitor to your program see your values and standards in action?
Recommended reading: The Gold Standard: Building a World-Class Team, by Mike Krzyzewski.