Trials and selection processes in youth sport: What does good look like?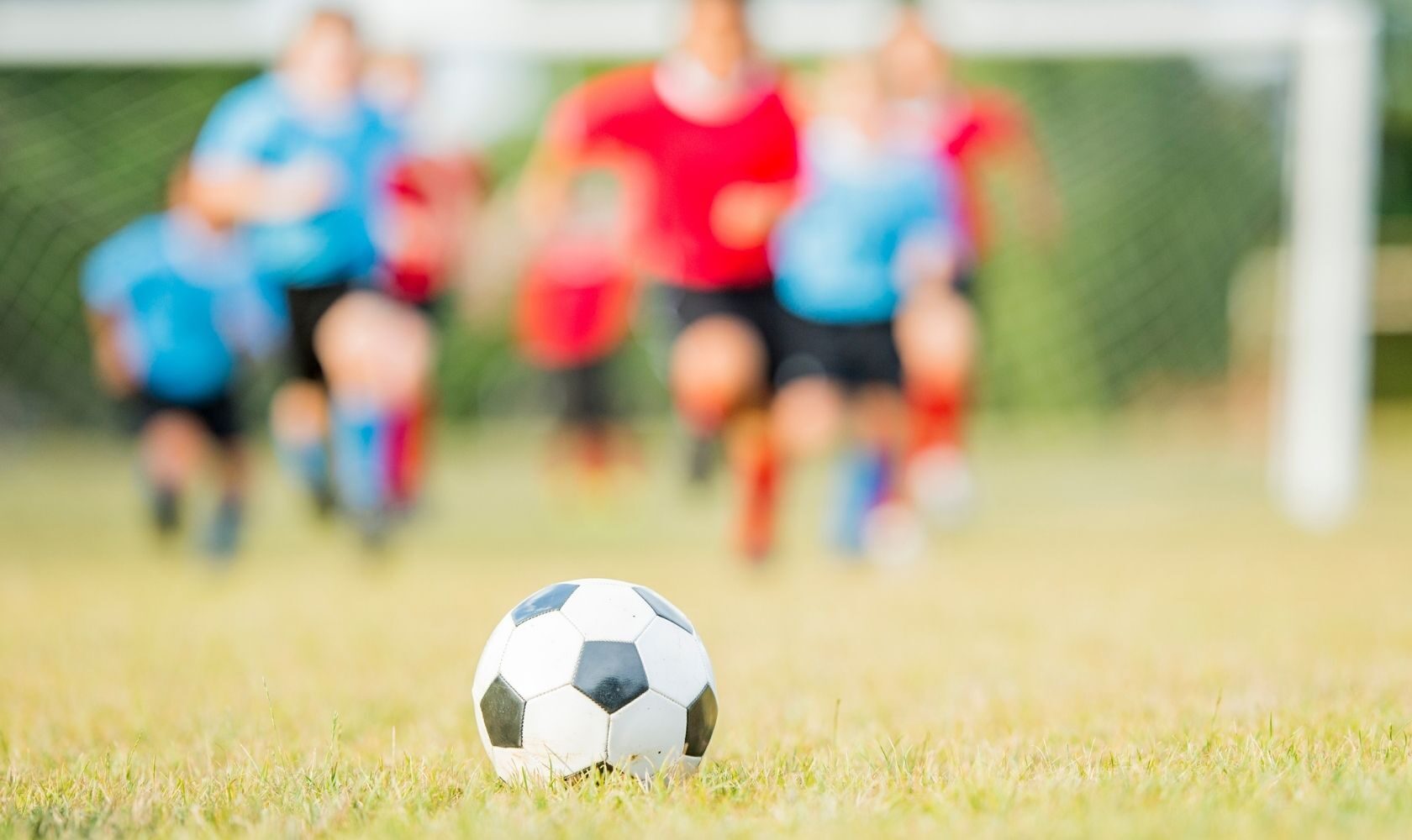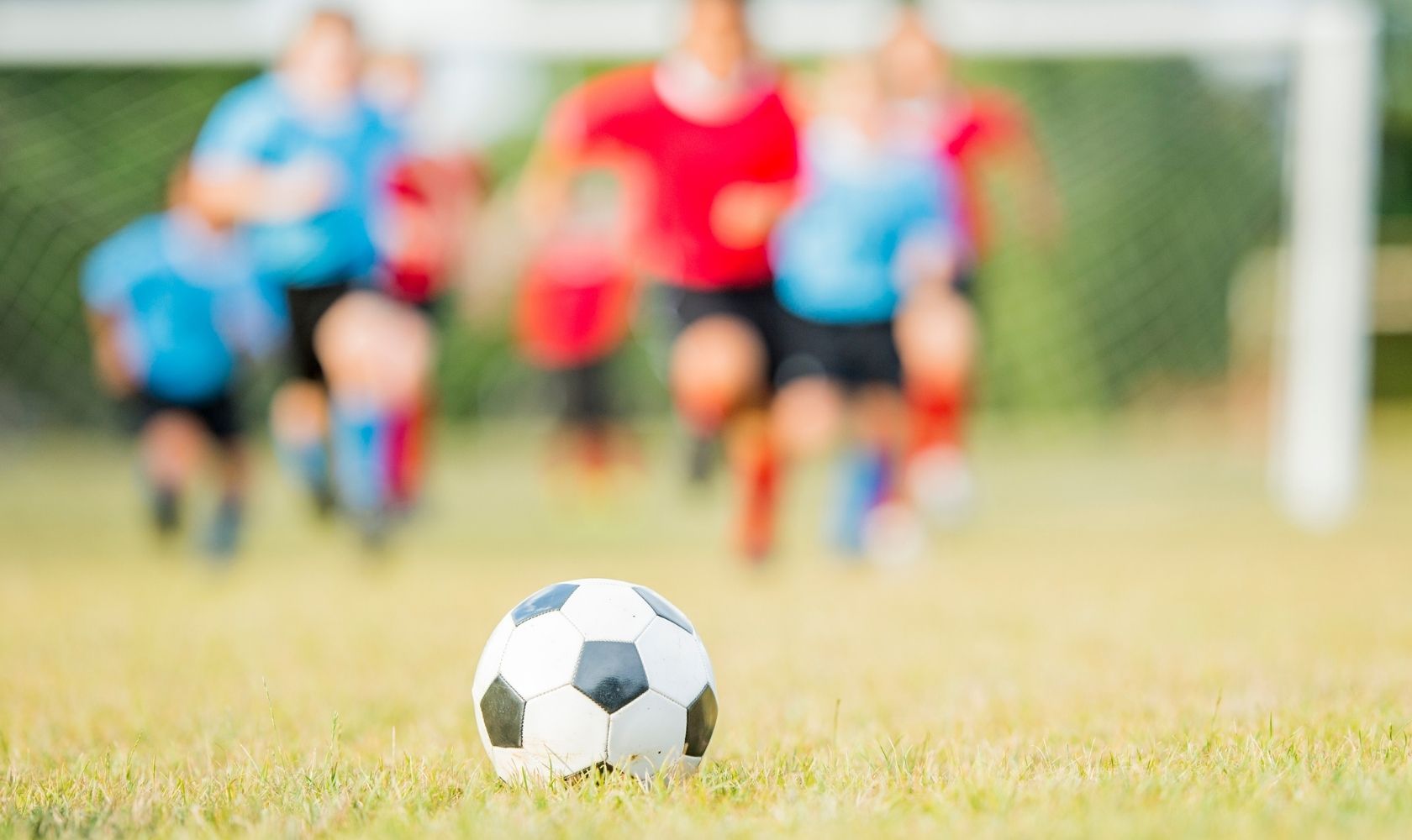 Trials and selections are a hot button topic for many teams, clubs, and schools. We often hear leaders of sports organisations lament the amount of time they spend 'putting out fires' on the back end of trials. They can be a headache for coaches. And for young people the trial and selection experience can cause an array of responses from anxiety, jubilation, drop-out, to putting young people off trying a sport in the first place.
Yet, trials and selections are an important part of sport. At the end of the day sport is underpinned by competition, and for various good reasons, at times there needs to be some rationale process to sort who should participate with who.
So, when do we need to have trials? If we do, how do we make the trial and selection process in sport better? What does good (and great) look like?
Join Sport NZ, special guests, for what is sure to be an informative and enlightening discussion about trials and selections in youth sport.
What will you learn?
Key challenges and pitfalls to look out for when organising trials and selection processes.
What participant-centred trials and selection processes look like.
Three key factors to consider for the design, development and implementation of any trials and selection processes.
How age, stage of development and motivation of participants should be factored into trials and selection processes.
When?
Thursday 16 September 2021, 7.00-8.00pm (NZST).
Cost?
Free
Who is this for?
Community leaders and administrators – You will learn what good looks like when planning, communicating and delivering trials and selections.
Coaches / Teachers – Will learn what good practice looks like and how it varies depending on the age, motivation or stage of development for players/athletes.
Parents – Learn what good practice looks like; how you can support your children through trials and selection processes, as well as how to advocate for change and better processes in your schools and clubs.
Our presenters:
Dave Wright
Dave Wright is a High Performance Athlete Development Consultant at HPSNZ. Dave has 20 years football coaching experience including almost a decade in professional youth development environments in England and Australia at Fulham FC, Brentford FC and Melbourne Victory FC. Dave is also a Co-founder of Player Development Project and since returning to New Zealand, he has supported the NZ Football U17 & U20 RTC squads.
Chris Campbell
Chris Campbell is the Sports Activator at Upper Hutt College. Chris's current role materialised from the two-year Play.Sport pilot at Upper Hutt College. Funded by Sport New Zealand, in this pilot, Chris oversaw innovate approaches to activating and improving student participation in sport and physical activity. Upper Hutt College made Chris's role permanent at the completion of the pilot. Prior to his current role, Chris's experience in the sector also includes stints as a Community Recreation Advisor at Upper Hutt City Council, a Sports Coordinator at Scots College and a Physical Training Instructor in the Royal New Zealand Airforce.
Bjorn Dix
Bjorn is the Community & Development Officer at Wellington Hockey. He has over 15 years' experience as a coach. During his time coaching, his coaching philosophy has been underpinned by a call to ensure the young people he coaches grow and develop as people, not just hockey players. In his current role, he works with other coaches and organisations to help them set up quality hockey environments for young Wellingtonians.
Alex Chiet
Alex Chiet is a National Sport Development Consultant at Sport New Zealand. Alex has extensive experience in sport leadership having previously worked in NZ and overseas in both sport development and high performance sport.