The art and science of coaching young women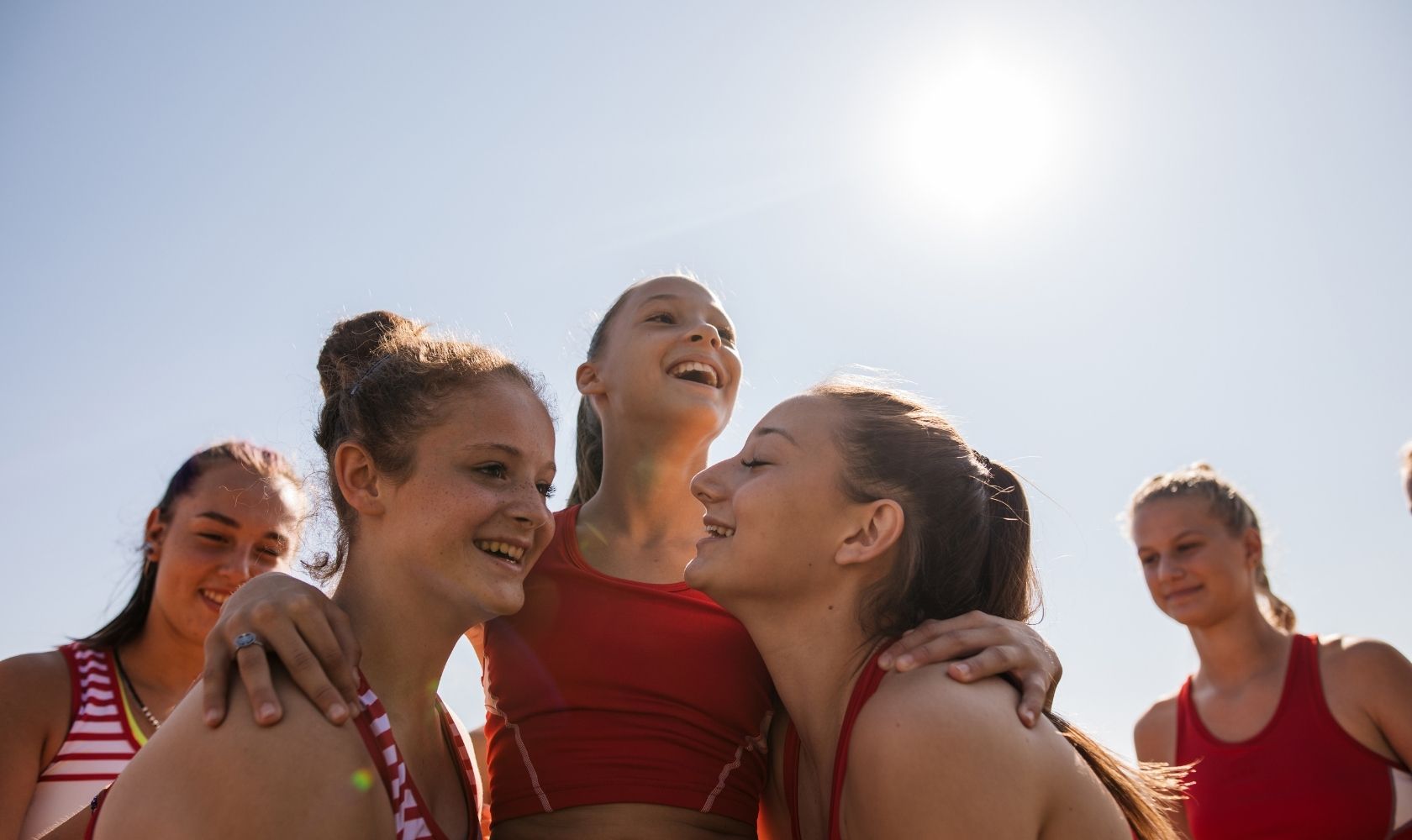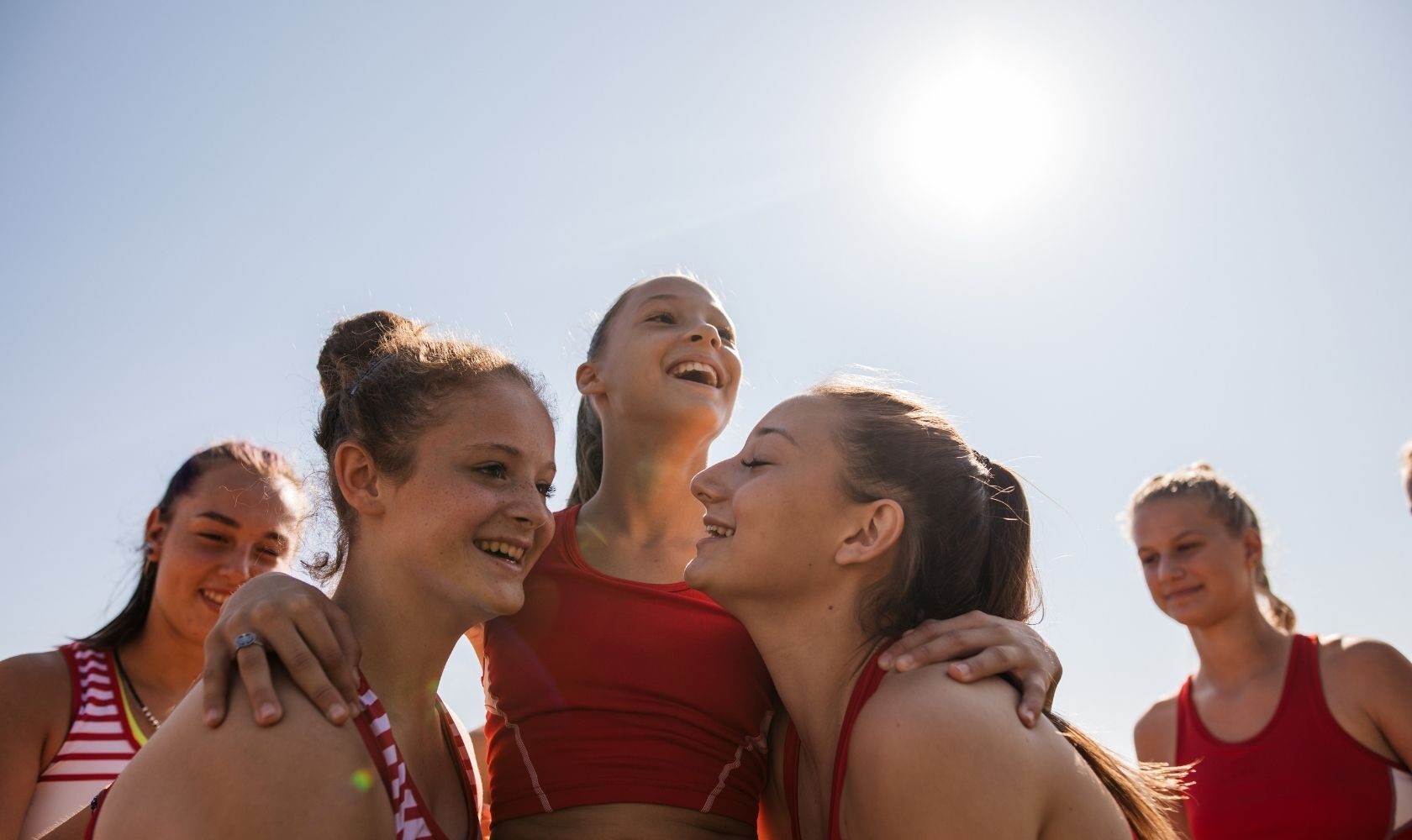 Young women aren't young men. Yes – irrespective of gender, there are some universal truths to what makes a great youth sport coach. However, with many 'default coaching practices and assumptions' having been derived from coaching males, it's important that coaches of females, particularly adolescent females, take the time to check their own coaching practice and assumptions. To provide the best support for, and bring out the best in young women, great coaches have a grasp on unique female factors, and understand how to account for these factors in their coaching.
Join Sport NZ and special guests, Sharon Kearney and Kylie Cox, for this wide-ranging discussion about coaching adolescent females. In this webinar we will delve into the key biological and physiological considerations that coaches of young women need to know. 
What will you learn?
How physical and physiological changes for females during maturation impact movement, fitness, and sport; and what this means for coaches.

 

What knowledge do coaches and parents need and what roles do they play in monitoring the health and wellbeing of young females going through puberty and playing sport.

 

What coaches need to know about optimal athlete health and its relationship to the menstrual cycle and sport.

Fuelling for health and sport –

An introduction to RED-S and what key messages coaches and parents need to be relaying to young female athletes about nutrition, athlete load and rest.

 
When?
Wednesday 22nd September, 7pm-8pm.
Cost?
Free
Who is this for?
Coaches – this webinar is primarily targeted at sport coaches of young women between the ages of 11 and 18.
Parents – parents will benefit from some of the key messages in this webinar for supporting their own daughters in sport, as well as learn about what to look out for to identify good coaches of young women.