Getting child safeguarding right – getting expert advice on what sport organisations should be doing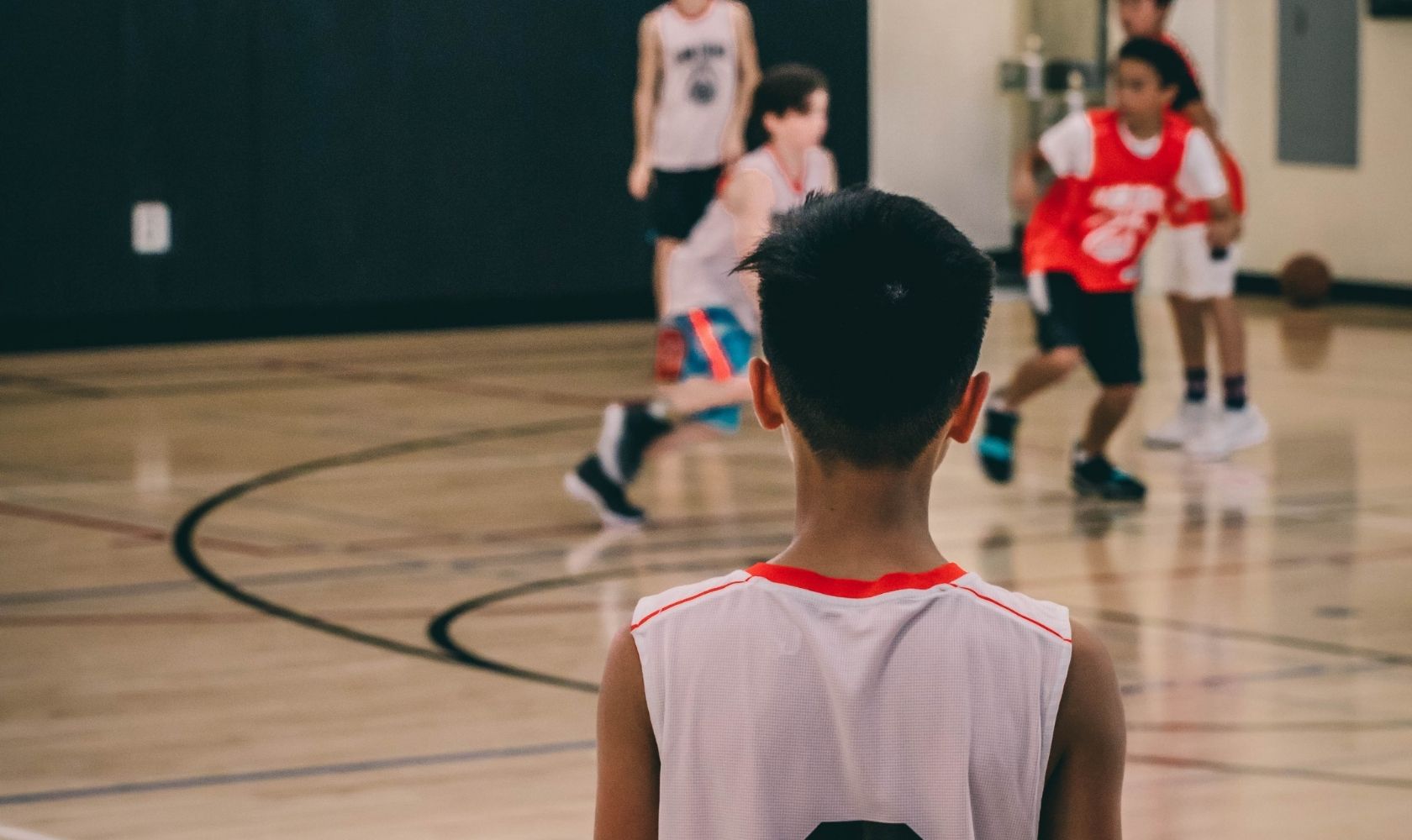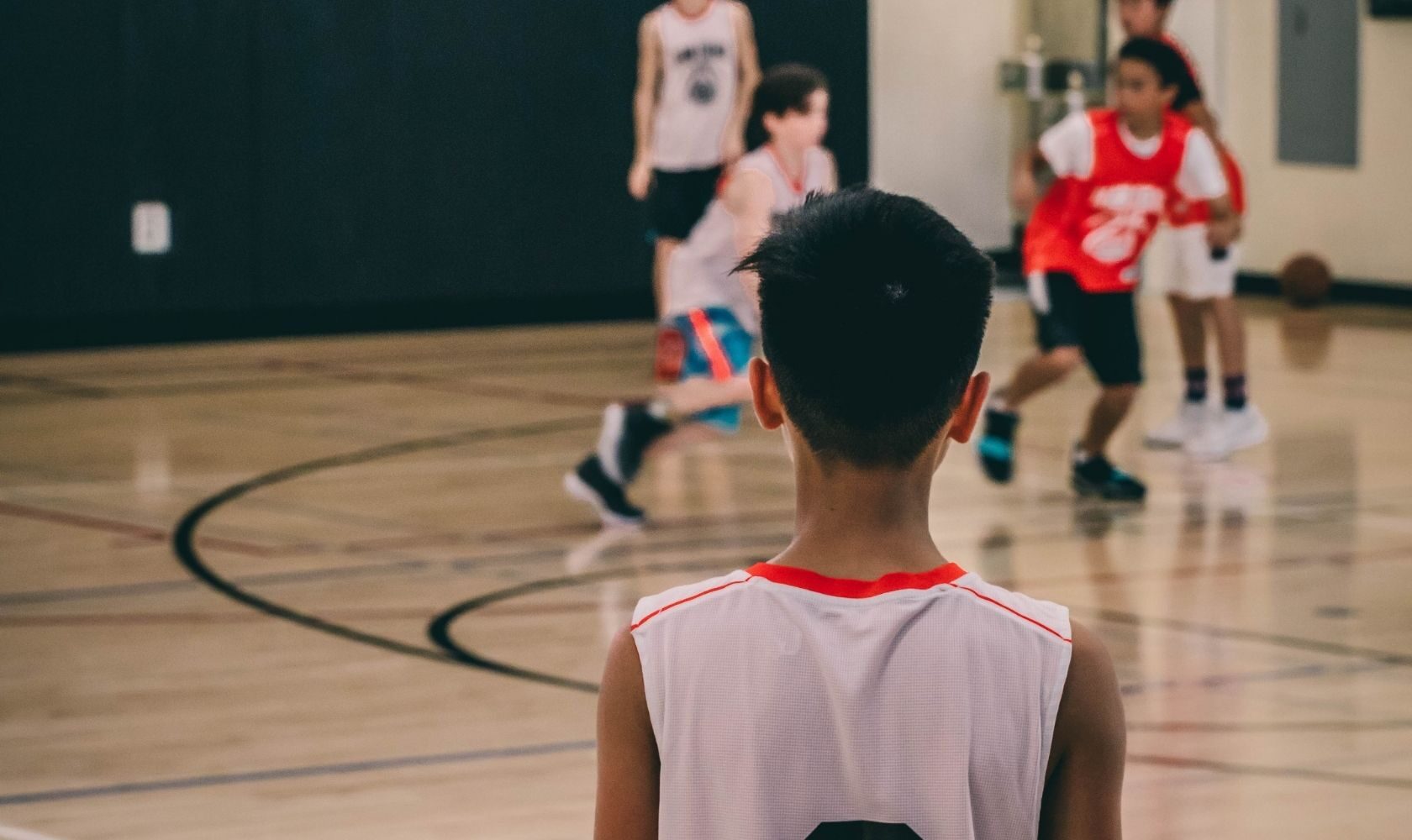 We all want to see more children enjoying experiences in sport and physical activity and a key part of this is making sure these environments are safe and provide positive experiences to keep them engaged. While child protection is something we all should have awareness of, organisations in the sector have a responsibility to create environments where child safety is a priority – but how?
Join Sport NZ and special guests, Ruth Browning and Joe Hitchcock, for this wide-ranging discussion on child protection in NZ Sport. Ruth Browning is a Senior Consultant with Safeguarding Children (who have created a Child Protection in Play, Active Recreation and Sport module , as well as a comprehensive suite of Child Safeguarding Policies and Procedures which can be found on the Sport NZ Integrity portal), where she works with a team of trained professionals in advocating, developing, and supporting preventative approaches that produce the best outcomes for children, organisations and anyone who works or volunteers with children. Joe Hitchcock is the CEO of Badminton NZ. Joe has been pivotal in implementing a culture of child safeguarding within Badminton NZ and throughout their network of regional and local associations. This  change process has led to clear guidance and direction to help Badminton organisations understand their responsibilities and strive for robust policies, procedures and practices that focus on child safeguarding. 
What will you learn?
The difference between safeguarding and protection – what is child safeguarding? How is it different to child protection? Why is this important for organisations to understand?
Child protection advice and resources – Ruth will take a facilitated discussion around the steps to developing and implementing a workable and robust Child Protection plan including how to use policies, procedures and implement a Safeguarding Code of Conduct. This will also be available through the dedicated e-module on the Community Guidance Portal.
What does a safeguarding approach look like? – Hear a real-life example of how a national sport organisation has approached child safeguarding and supported its regional associations and local clubs to do the same.
When?
Monday 13 September 2021, 7.00-8.00pm (NZST).
Cost?
Free
Who is this for?
Community leaders and administrators – this webinar will benefit community leaders and administrators who may be responsible for planning/delivery of programmes or activity. Learn some of the key messages that you can incorporate into your organisation or group in preparation for the upcoming summer sport season. You will receive access to important templates, resources and examples aimed at equipping your organisation to safeguard children. 
Our presenters:
Josh Margetts
Josh Margetts is a Project Consultant at Sport New Zealand. He has spent the last 18 months supporting the planning, development and implementation of national integrity projects relating to recommendations from the Sport Integrity Review. Josh has a strong background in training and education and is passionate about supporting individuals and organisations increase their understanding and capability of integrity.
Ruth Browning
Ruth Browning is a fully registered Social Worker and member of ANZASW. Ruth has been a social worker for 21 years with a wide range of experience working with children, youth and their families in both non-government and government organisations including as a Social Worker and Family Group Conference Co-ordinator for Oranga Tamariki. Ruth has a Masters in Social Research and a Post Graduate Diploma in Social and Community Work. Ruth has strong presentation and communication skills and puts these to work in her current role as a consultant at Safeguarding Children. In this role Ruth regularly presents webinars and face to face trainings on the prevention of abuse within organisations and effective responses where abuse maybe happening.
Joe Hitchcock
Joe is the Chief Executive at Badminton New Zealand and in his eight years in the role he has grown the organisation to triple in size as well as secure two successful World Badminton Championship event bids. Joe was the inaugural New Zealand Sport & Recreation Awards Future Leader scholarship winner and recently partnered with Barfoot & Thompson to win the 2021 Commercial Partnership Award. He has been heavily involved in advocacy through roles in the New Zealand and Canadian sport systems and this includes the Athlete Advocate lead at the BC Games, North American Indigenous Games and Canada Games. Joe has a track record of leading change in the sports sector with a Masters in Sport Management from Massey University.