Athlete, Parent & Coach: Building Better Relationships in Youth Sport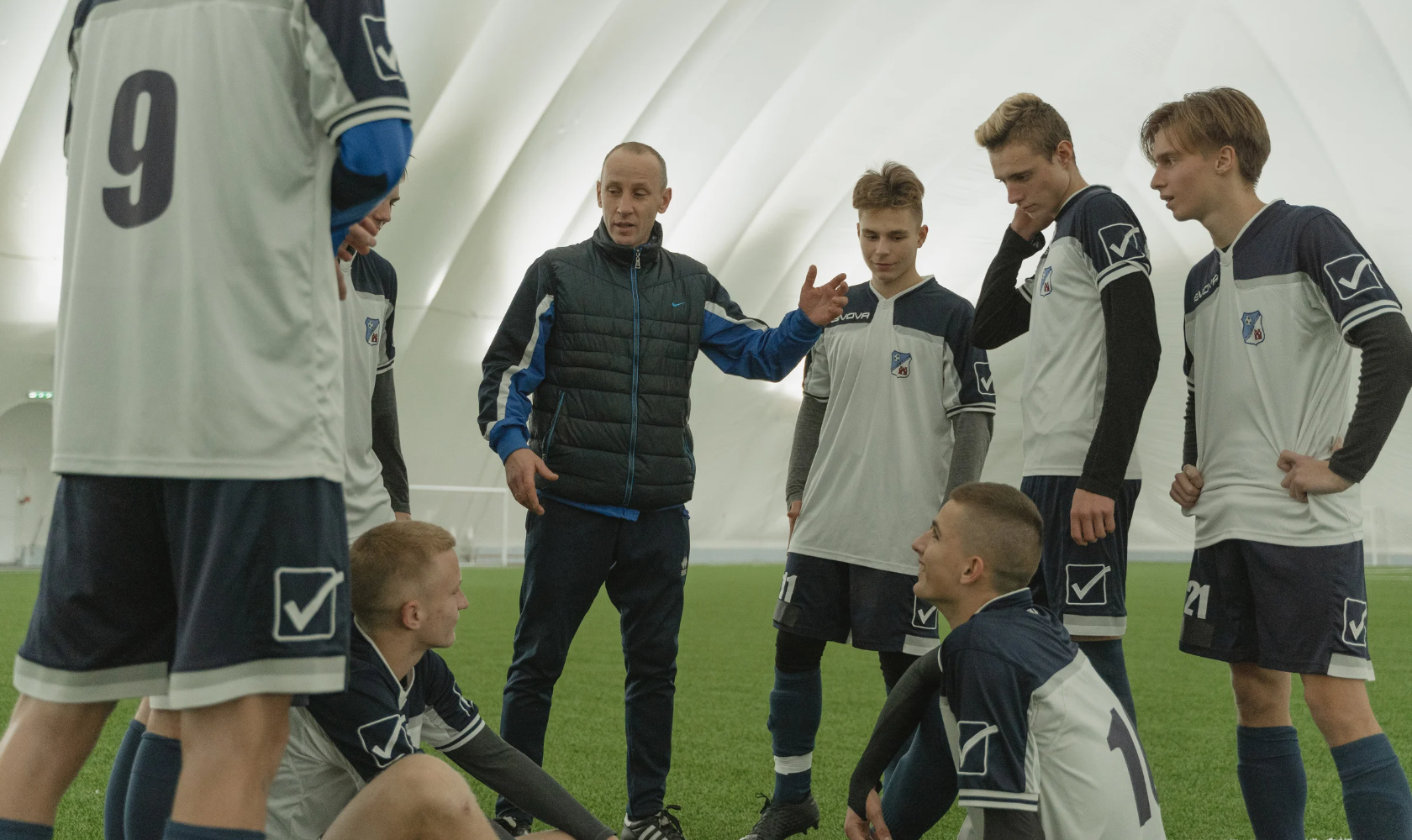 Join us for a comprehensive webinar on the critical importance of the coach, athlete, and parent relationship in sports.
Hosted by athlete development specialist and coach, Dave Wright, and joined by renowned youth sport experts "Coach Reed" Maltbie and Dr Craig Harrison, this webinar will delve into practical tips for enhancing this relationship, emphasizing the importance of clear communication and expectations.
We will also explore the non-linear nature of development in young athletes and how parents and coaches can provide support during challenging periods.
This webinar is ideal for parents, coaches, and athletes who want to learn how to foster a positive and productive relationship to achieve the athlete's goals while balancing multiple commitments.
With valuable insights and expert advice, you will walk away with actionable strategies to strengthen the relationship and navigate the ups and downs of athlete development.
Don't miss this opportunity to gain invaluable knowledge that will benefit you and your athlete in the long run!
Who is this for?
When?
Wednesday 15th March 2023, 7:00pm (NZST)
About the guests
Dave Wright
Dave Wright has over 20 years football coaching experience across three countries at all levels. He holds several qualifications including The FA UEFA A License and The FA Youth Award. Dave spent five years coaching in the Premier League academy system at Fulham FC and Brentford FC in London supporting world-class youth players in their transition towards professional football. Following his time in England, Dave moved to Melbourne where he worked for Melbourne Victory, coaching the U20 team in the Victorian NPL.
Dave is Co-Founder of online coach development platform, Player Development Project (PDP). PDP supports organisations and coaches to create better environments for young people through content creation, community and online courses. PDP is a partner of both Sport New Zealand and Oceania Football Confederation.
Dave returned home to New Zealand in early 2020 to work as a High Performance Athlete Development Consultant at HPSNZ, supporting sports across the Olympic system with their HP athlete development programmes. Since returning to Auckland with his young family, Dave has stayed connected with football as a coach through the NZF U17 Men's RTC Programme and in mid-2022 joined Birkenhead United AFC as the Head of Coaching to oversee coach development and programme design.
Dr. Craig Harrison
Dr Craig Harrison is the founder of Athlete Development Project. He is a coach, researcher, teacher, podcaster, creative thinker, and leader.
With a PhD in applied sports science and over 20 years working with young people to enhance their all-round game, Craig is recognised globally as one of the leading names in athlete development. He coaches a group of young athletes, delivers classes and workshops to sport parents and coaches, and supervises several postgraduate students at AUT University.
Craig's mission is to demonstrate and educate on the exceptional power of a unified approach to development, where we all work collaboratively to raise creative, confident, and competent young athletes who go on to reach their best.
He hosts the popular podcast, The Athlete Development Show. With over 120 episodes and counting, Craig uncovers the latest knowledge and ideas from across the globe in search of developmentally appropriate environments to unlock and develop sporting talent and to keep more young people in the game.
With a broad range of experiences and an in-depth understanding of the science, Craig draws upon real-life stories and research to inspire and challenge people to think. He speaks on a diverse range of subject matter from using biological growth to optimise performance without sacrificing health and happiness, to what parents and coaches should focus on to offer the best support.
Dr Craig Harrison is no ordinary speaker. His special gift is his ability to quickly connect with an audience, build their trust, and make complex topics meaningful and easy to understand. People leave his sessions entertained, informed, and inspired to make real change.
Reed Maltbie
Leveraging two master's degrees—sports psychology and early childhood development—and 30 years of professional coaching experience, "Coach Reed" Maltbie has dedicated his life to creating the very best environments for achieving peak performance.
He's provided training programs to various sporting organizations, including the Gaelic Games Association, US Sailing, Soccer Canada, the USOC, and the PGA of Canada.
A former Division I athlete, he shared his experiences in his 2015 TEDx Talk: Echoes Beyond the Game. Additionally, he's contributed educational content to dozens of media outlets, such as The Huffington Post, NBC Sports Engine, ESPN Radio, and Sirius XM FC.
His book, The Spartan Mindset, due out in April 2023, focuses significantly on the impact of language on performance. It is a must-read for anyone who strives to be a more effective and supportive communicator in the sporting world and beyond.